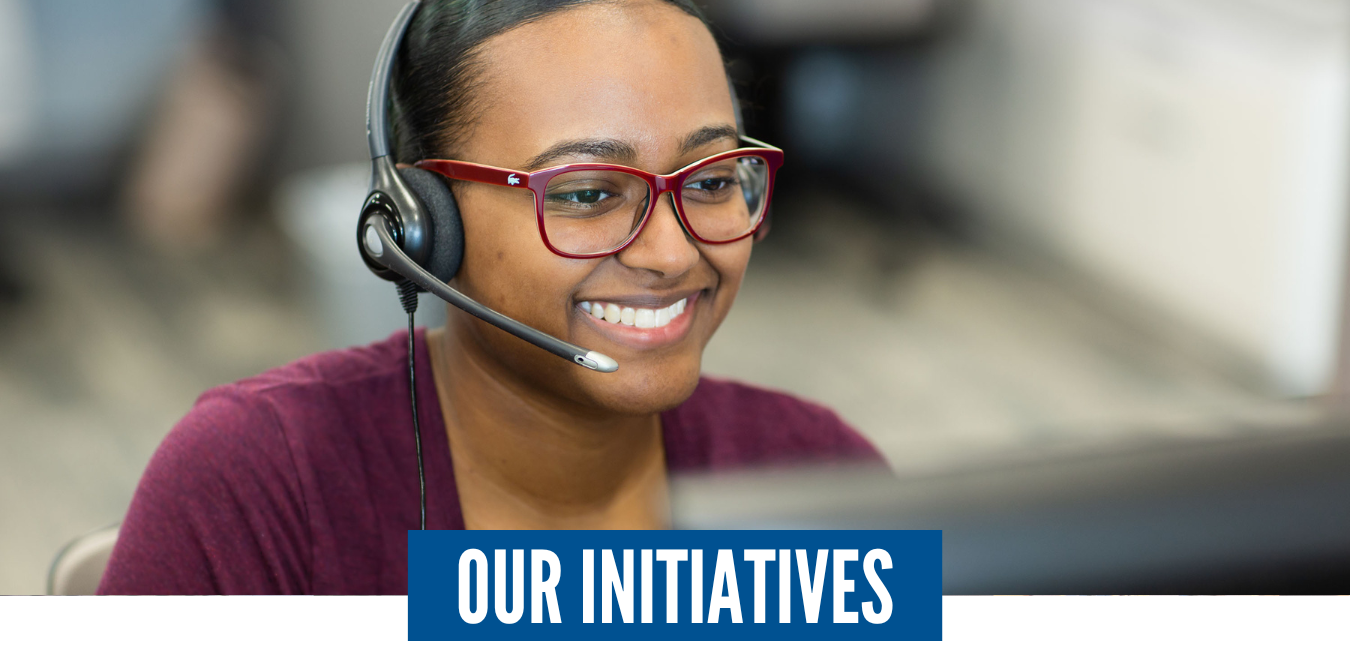 In addition to supporting local nonprofits through fundraising efforts, Granite United Way have numerous State-wide and regional programs, partnerships, and initiatives that meet the many needs in our communities.
Connects callers to direct service providers in their community for a number of reasons including, addiction, homelessness, housing, tax, and childcare services.
The Recovery Friendly Workplace Initiative gives business owners the resources and support they need to foster a supportive environment that encourages the success of their employees in recovery.
IRS-trained volunteers to help low to moderate-income individuals, families, and those with disabilities file their taxes for free
Public Health Networks
The goal of the New Hampshire Regional Public Health Networks is for all New Hampshire residents to be healthy and safe. There are 13 Regional Public Health Networks (RPHNs) involving broad public health interests, including local health departments, health care providers, social service agencies, and community partners working together to address complex public health issues. Granite United Way partners with 3 of the 13 RPHNs to serve the communities in our service area.
Provides support services such as parent education classes, family events, childcare, and benefits coordination to meet the basic needs of local families.
Home for All
Creates affordable housing opportunities, secures supportive services, and advocates for policy changes to end homelessness.
Preschool Development
Convenes early education agency partners to address and advocate for early learning and intervention.
To learn more about any of Granite United Way's initiatives, click on the links above.