Southern Region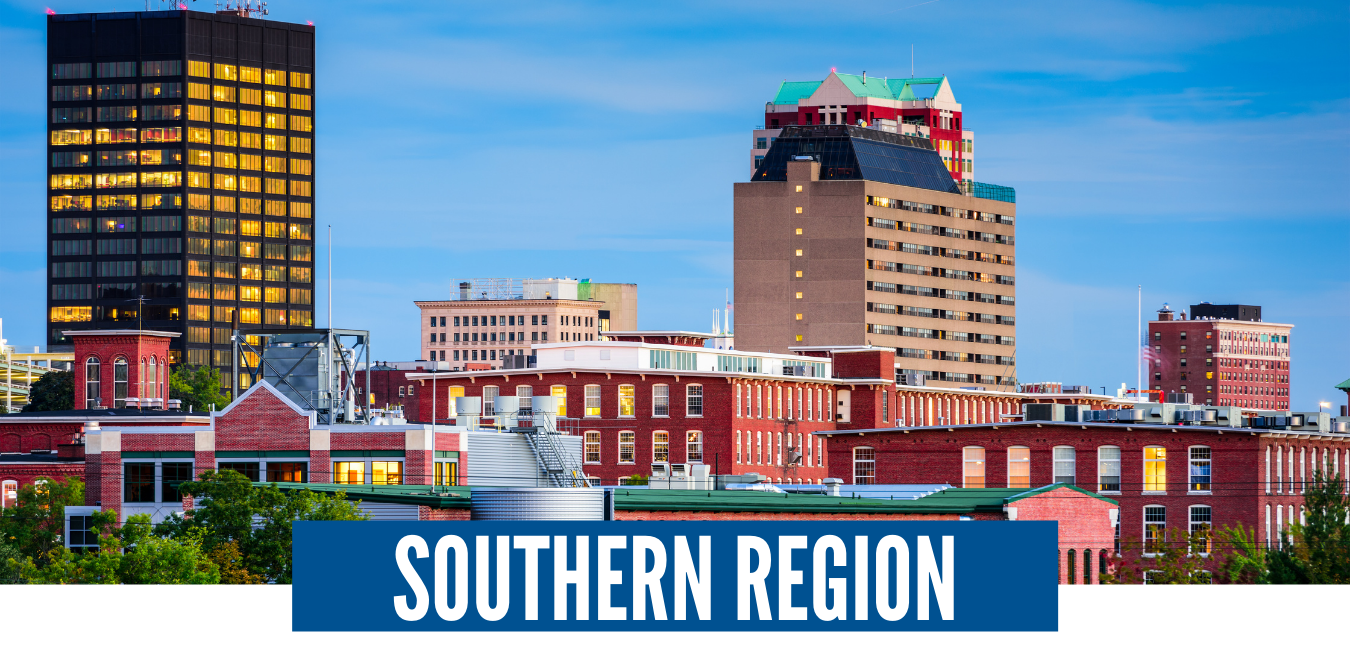 Granite United Way's Southern Region is committed to creating lasting change in the community.
Our Southernmost region covers the Greater Manchester, Salem, and Derry areas. Community Impact Committee volunteers in this region have targeted investments in the areas of literacy, financial stability, and mental health & the prevention of substance misuse. They are committed to working together in new ways to improve complex problems in the community.

Youth Enrichment Partnership
The Youth Enrichment Partnership provides academic and soft skill activities as well as mental health opportunities for low-income middle school students at no cost.
To learn more about the Youth Enrichment Partnership click here.
Volunteer Income Tax Assistance (VITA)
Volunteer Income Tax Assistance is a FREE tax preparation program designed for low-to-moderate-income households with an income.
To learn more about VITA click here.
Leader in Me
The "Leader in Me" Program is a transformational school-based program based on Steven Covey's The Seven Habits of Highly Effective People that integrates leadership development into the classroom curriculum, activities, and faculty/staff development.
To learn more about Leader in Me click here.
Recovery Friendly Workplace
The Recovery Friendly Workplace Initiative gives business owners the resources and support they need to foster a supportive environment that encourages the success of their employees in recovery.
To learn more about Recovery Friendly Workplace click here.

Your neighbors, local business, and nonprofits are doing some amazing work in the Southern Region! Check out some of the awesome content generated from your community!
Your Donations are Helping to Improve our Neighbor's Health & Wellbeing
Granite United Way Partners with Texas Instruments to Equip Memorial High School Students with Graphing Calculators

Read about some of the local people who have been personally impacted by Granite United Way.


Cities and towns served through the Southern Region include:

Atkinson, Auburn, Bedford, Candia, Chester, Danville, Derry, Goffstown, Hampstead, Hooksett, Londonderry, Manchester, New Boston, Pelham, Plaistow, Salem, Sandown and Windham.

To learn more about our work in the Southern Region click here.