Greater Seacoast Region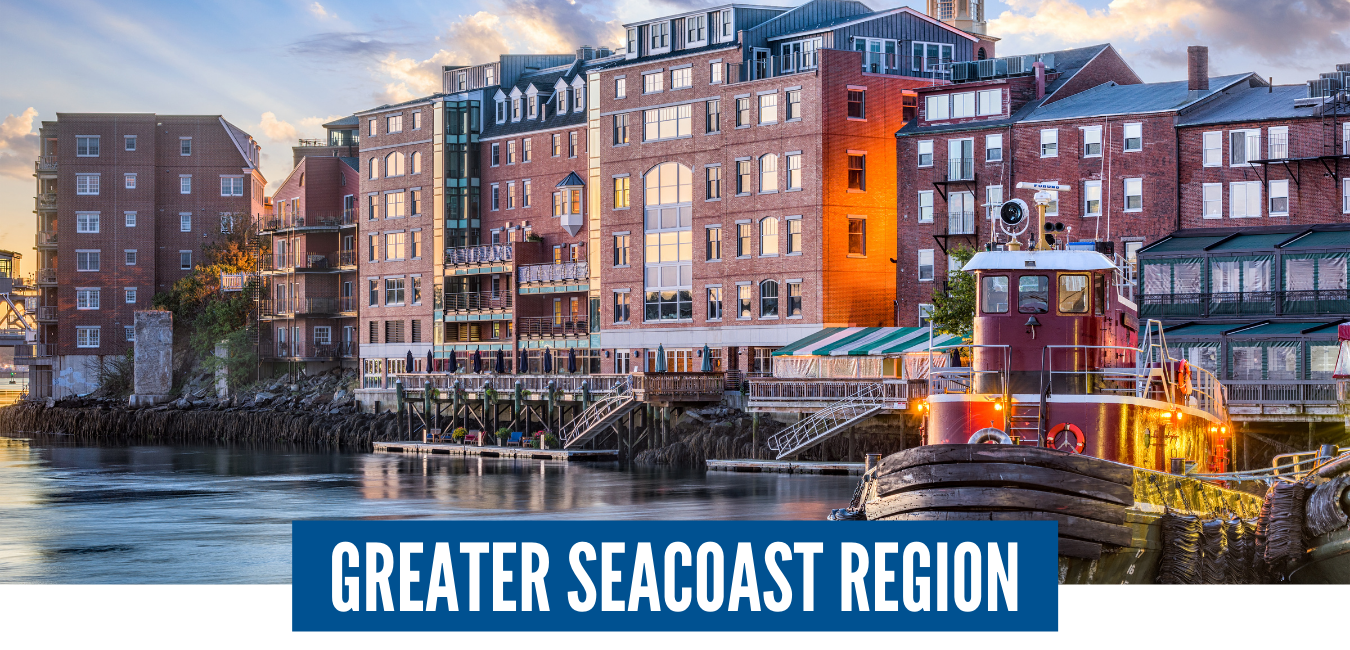 Granite United Way's Greater Seacoast Region is committed to building equitable, thriving communities.
We are committed to fostering early childhood development and advancing housing stability with programs such as the Greater Seacoast Coalition to End Homelessness, Purses for a Purpose, and K-Ready Kids in the Greater Seacoast Region. Through research, analysis, and direct involvement we identify where our communities need the most help and where your donation will deliver the greatest results.

Somersworth Ready Together
In partnership with the Somersworth Early Childhood Coalition, United Way launched Somersworth Ready Together to help families better prepare their children for kindergarten. The program's goal is to engage all the families of the 832 Somersworth children between the ages of zero and five.
State Early Learning Alliance
The Greater Seacoast Region helped establish the State Early Learning Alliance, a cutting-edge shared services model for early childhood programs to strengthen business practices and enhance program quality in order to give children a better start.
Home for All
Convened in 2009 by the Greater Seacoast Region as the Greater Seacoast Coalition to End Homelessness, Home for All is a partnership between service providers, government, business, education, healthcare, community leaders and other stakeholders. Together, leaders are working to create housing opportunities, secure supportive services and advocate for policy changes to end homelessness.


Your neighbors, local business, and nonprofits are doing some amazing work in the Greater Seacoast Region! Check out some of the awesome content generated from your community!

Joint Message from Granite United Way and United Way of Massachusetts Bay and Merrimack Valley

Cities and towns served through the Greater Seacoast Region include:

Barrington, Brentwood, Deerfield, Dover, Durham, East Kingston, Epping, Exeter, Farmington, Fremont, Greenland, Hampton, Hampton Falls, Kensington, Kingston, Lee, Madbury, Middleton, Milton, New Castle, New Durham, Newfields, Newington, Newmarket, Newton, North Hampton, Northwood, Nottingham, Portsmouth, Raymond, Rochester, Rollinsford, Rye, Seabrook, South Hampton, Strafford, Stratham, & Wakefield.
To learn more about our work in the Greater Seacoast Region click here.