Merrimack County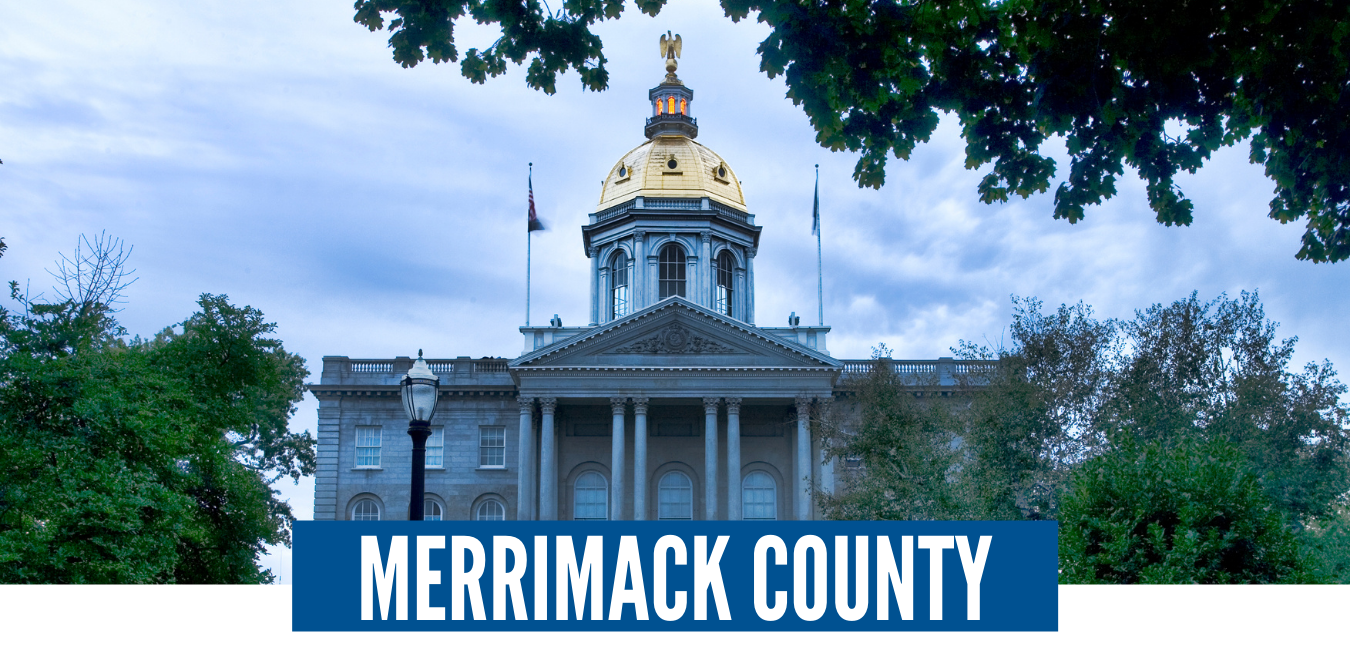 Granite United Way's Merrimack County Region is committed to creating lasting change in the community.
We are committed to helping our neighbors access critical programs and services that improve education outcomes, provide access to quality health care, and reduce poverty for the residents of these communities.

Recovery Friendly Workplace
The Recovery Friendly Workplace Initiative gives business owners the resources and support they need to foster a supportive environment that encourages the success of their employees in recovery.
To learn more about Recovery Friendly Workplace click here.
Volunteer Income Tax Assistance (VITA)
Volunteer Income Tax Assistance is a FREE tax preparation program designed for low-to-moderate-income households with an income.
To learn more about VITA click here.
Little Free Libraries
Little Free Libraries are a book-sharing movement that builds community, inspires readers, and expands book access for everyone.
To learn more about Little Free Libraries click here.

Your neighbors, local business, and nonprofits are doing some amazing work in Merrimack County! Check out some of the awesome content generated from your community!
Franklin Savings Bank Increases Workplace Campaign Donations by 80% to Support Their Community
Lincoln Financial Early Literacy Grant Provides Backpacks for Infants and Toddlers​
Supporting Youth and Young Adults through Mental Health and Suicide Prevention Across the State


Cities and towns served through Merrimack County include:

Allenstown, Andover, Boscawen, Bow, Bradford, Canterbury, Chichester, Concord, Contoocook, Danbury, Deerfield, Dunbarton, Epsom, Franklin, Henniker, Hill, Hooksett, Hopkinton, Loudon, Newbury, New London, Northfield, Pembroke, Pittsfield, Salisbury, Sutton, Warner, Weare, Webster and Wilmot.

To learn more about our work in Merrimack County click here.