Work United Expands to Offer Employee Supports To Small Businesses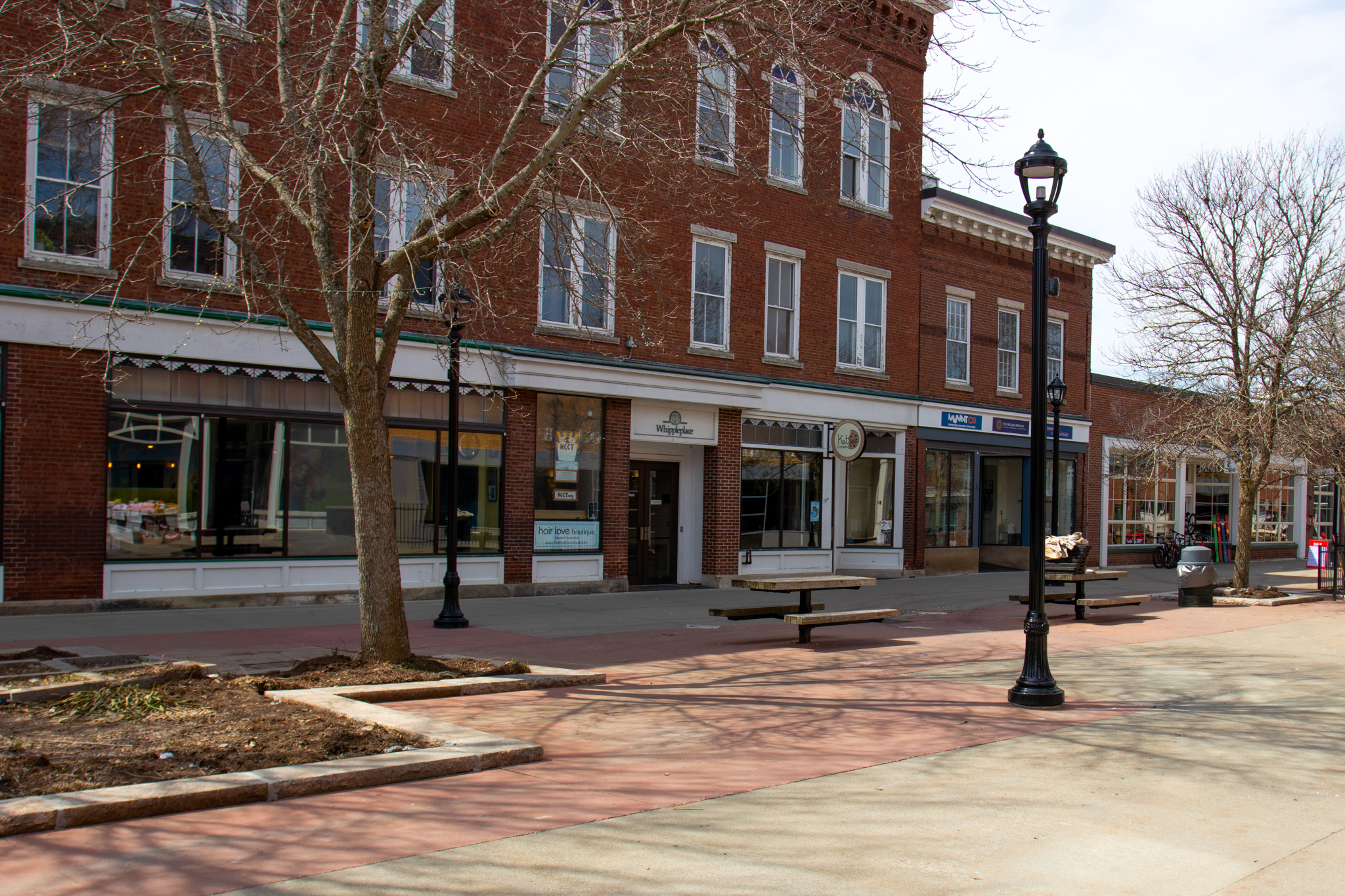 Driving down the main streets of your town, it's easy to spot "help wanted" or "closed" signs on the doors of many smaller businesses. Due to in large by the impacts of the COVID-19 pandemic, many families who were used to living off two incomes and benefits, have been left in an unstable situation.
For the last 8 years, Granite United Way's Work United initiative and Resource Coordinators have served the workforce at some of the most well-known larger businesses – connecting with thousands of workers to discuss ways to stabilize their lives.
In an effort to help an even larger portion of the workforce and the businesses that employ them, our Work United initiative created the Main Street Model to expand its services to many of the restaurants, small nonprofits, and retail shops throughout our community.
"Small businesses with fewer employees and tighter budgets face the same issues that many of Work United's larger businesses encounter but have lesser means to deal with them," said Pru Pease, the Director of Work United. "They participate in the economy differently leaving them vulnerable when a crisis hits."
Through the Main Street Model, traditional Work United services are offered not only to the employee at the participating company but also to their immediate family members and loved ones. Through shared resources, employers can minimize employment barriers for their low-to-moderate wage workers and maximize the support employees need to be successful and improve their lives. In turn, businesses benefit from the reduction of employee absenteeism, improved morale, and lower turnover rates.
The Resource Coordinators and their relationships with employees are key to Work United's success. They are embedded in the partner companies and can be found walking the factory floor, visiting staff in the warehouse, and setting up shop in the employee breakroom. They are visible in the workplace, not stashed away in an office behind a desk. They serve as coaches who provide consistent and fast responses to employee needs. They teach clients to advocate for themselves.
"By providing access to Work United at a modified rate, we believe small, local businesses will benefit just as their counterparts have," said Pease.
Currently, the Work United Main Street Model has signed on three small businesses, Dan and Whit's, Upper Valley Waldorf School, and the Montshire Museum of Science, with more in the pipeline.
This program is made possible, in part, by a grant from the FINRA Investor Education Foundation through a partnership with United Way Worldwide. The FINRA Financial Wellness at Work Implementation Grant has allowed us to lay the groundwork for a pilot of the Main Street model – fine tuning our communications strategy, develop focused outreach materials and eliminate the financial barrier that prevents small businesses from participating.
For more information on Work United and it's Main Street Model contact Prudence Pease at Prudence.Pease@graniteuw.org.
Return to news