Shaping the Future of Early Childhood Education in Merrimack County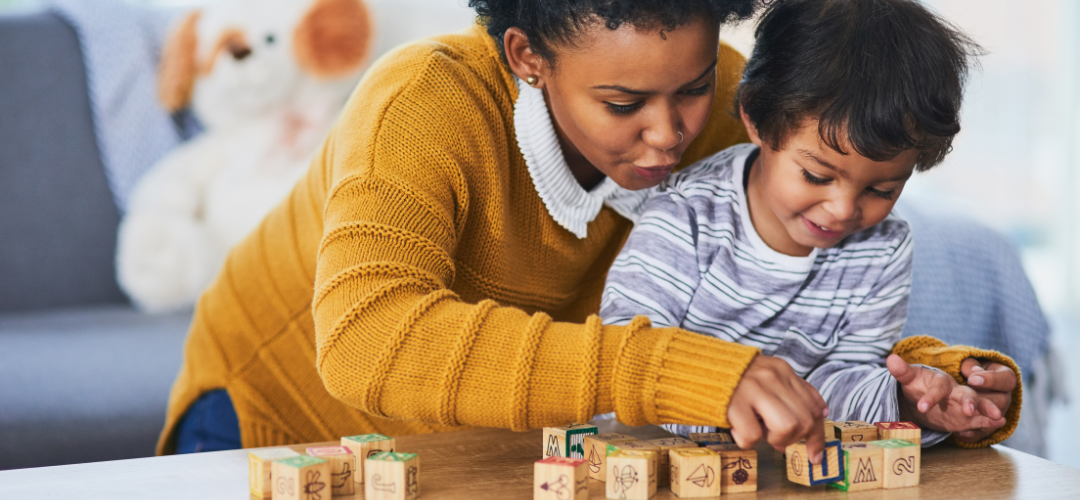 In 2019, MaryLou Beaver, a longtime early childhood professional was named Director of The Children's Place and Parent Education Center (TCP) in Concord, a program of Waypoint. Having been a childcare director, but out of the field more than 12 years prior to joining TCP, she had hoped to learn what had changed in the profession from other Concord-based childcare directors and went in search of a local cohort or collaborative in the area. Not finding one, she decided to see if there was an interest in starting one.
The capacity building associated with this effort came from an E-CC grant provided through Child Care Aware of NH and the Preschool Development Grant (PDG) for the Concord Community. These two grants and the commitment from 8 Early Childhood Directors allowed the Concord Area Early Childhood Education Directors Roundtable to begin and to provide stipends to the Directors for their participation.
This coalition has continued and has grown under Granite United Way and the strong leadership of Samantha Durfee, the PDG Capital Region Lead for Granite United Way. Today, there are 14 members of what is now known as the Capital Region ECE Directors Roundtable spanning all of the Capital region.
It includes a range of Early Childhood Care experiences including faith-based childcare, non-profit early learning programs, the Concord Head Start and Early Head Start programs, private licensed programs, employer-based childcare, and the Concord school district.
Beaver, now the Early Childhood Coordinator for the Capital Regional PDG grant through Granite United Way, continues to facilitate the Roundtable meetings each month and offers support and coaching for the Center directors.
"The Roundtable members help to develop each month's agenda and the selection of a guest presenter for each meeting," said Beaver. "Together they have discussed many topics facing their programs and the field learned from each other as well as many state and community experts and advocated in support of the many issues facing the children and families with whom they interact each day in their programs, including those on their staff. They have shared resources, information, and ideas and opened their doors to visits from their counterparts in the group."
Through funds and resources provided by the Preschool Development Grant, each program has had the opportunity to receive training and materials to incorporate Play-Based Learning and the Ages and Stages Questionnaire (a flexible, culturally sensitive system for screening infants and young children for developmental delays or concerns in the crucial first 5 years of life), into their programs.
The Capital Region Early Childhood Directors Roundtable cohort is committed to ensuring that the families and caregivers in their programs have the resources, support, and tools necessary to build a strong foundation for their child's growth and well-being now and in the future. They are also committed to helping each other grow, learn and become stronger leaders in advocacy for their field, their staff, and the children and families they serve.
For more information regarding the Capital Region Early Childhood Education Directors Roundtable contact Samantha Durfee at Samantha.Durfee@graniteuw.org.
Return to news