Granite United Way Supports the United Way of Androscoggin County Following Lewiston Maine Tragedy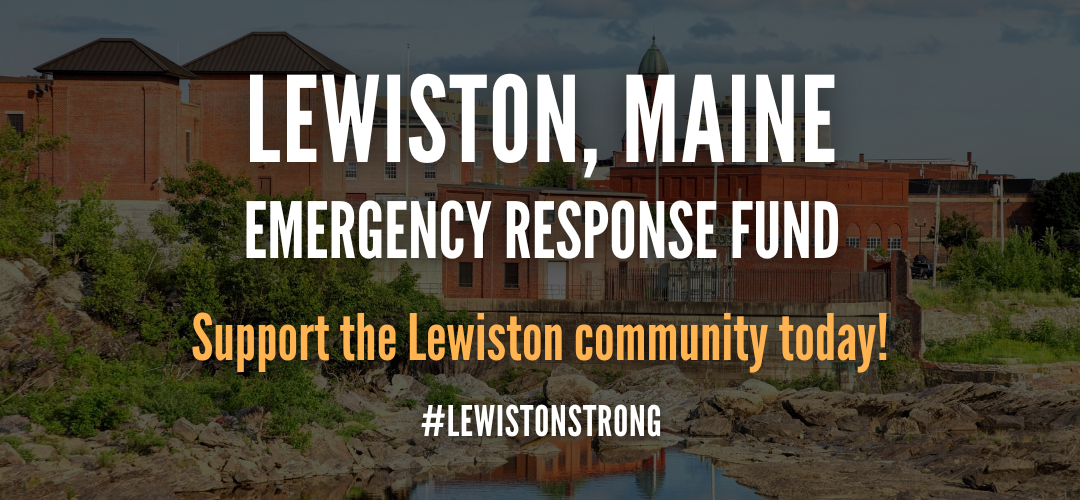 In the wake of this week's horrific events in Lewiston, Maine, Granite United Way has reached out to offer support to the United Way of Androscoggin County. Patrick Tufts, President and CEO of Granite United Way, has been in contact with Joleen Bedard, President of United Way of Androscoggin County, and they are working together to ensure that those affected will have the services and programs they need.
We have received a number of inquiries on how to best support this community. For those who would like to contribute to the "Lewiston Maine Emergency Response Fund" click here.
For those and loved ones that have been affected by this tragedy, the United Way of Androscoggin County provided a list of resources and support for you. You can access those resources here.
Granite United Way will continue to offer information and resources on our website and our social media channels.
Join us in keeping your thoughts and prayers with our neighbors in Lewiston, Maine as they navigate through this very difficult time.
Return to news