Lincoln Financial Early Literacy Grant Provides Backpacks for Infants and Toddlers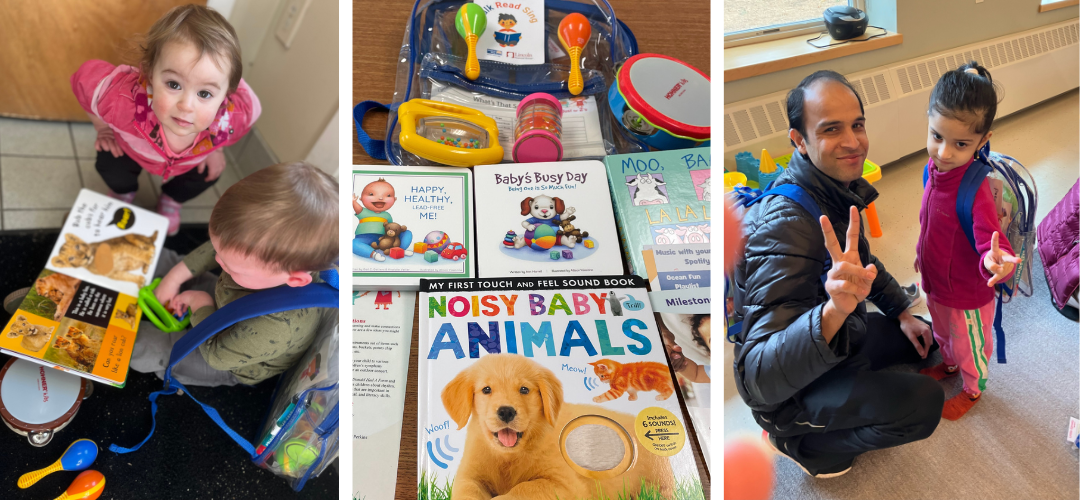 In the early years of a child's life, their brain forms one million new neural connections every second. That is why simple, everyday interactions with young children – like describing objects seen on walks or around the house, singing songs, rhyming words, and reading books – lays the foundation for their social-emotional development, and prepares them for school and a lifetime of learning.

This year, Granite United Way and the Region 2 Preschool Development Grant (PDG) team were the recipients of an Early Literacy grant from Lincoln Financial. Through the grant, the team was able to purchase 500 backpacks which were filled with books, musical instruments, songs and information about child development and community resources for children birth through 2 years of age and their families.

The PDG team partnered with 25 childcare and early learning programs in the Capital Region to deliver more than 440 backpacks to young children and their families. The remaining backpacks were distributed through the Diaper Pantry located at The Children's Place in Concord.
Return to news