Day of Caring Volunteers Make Lasting Impact in Our Community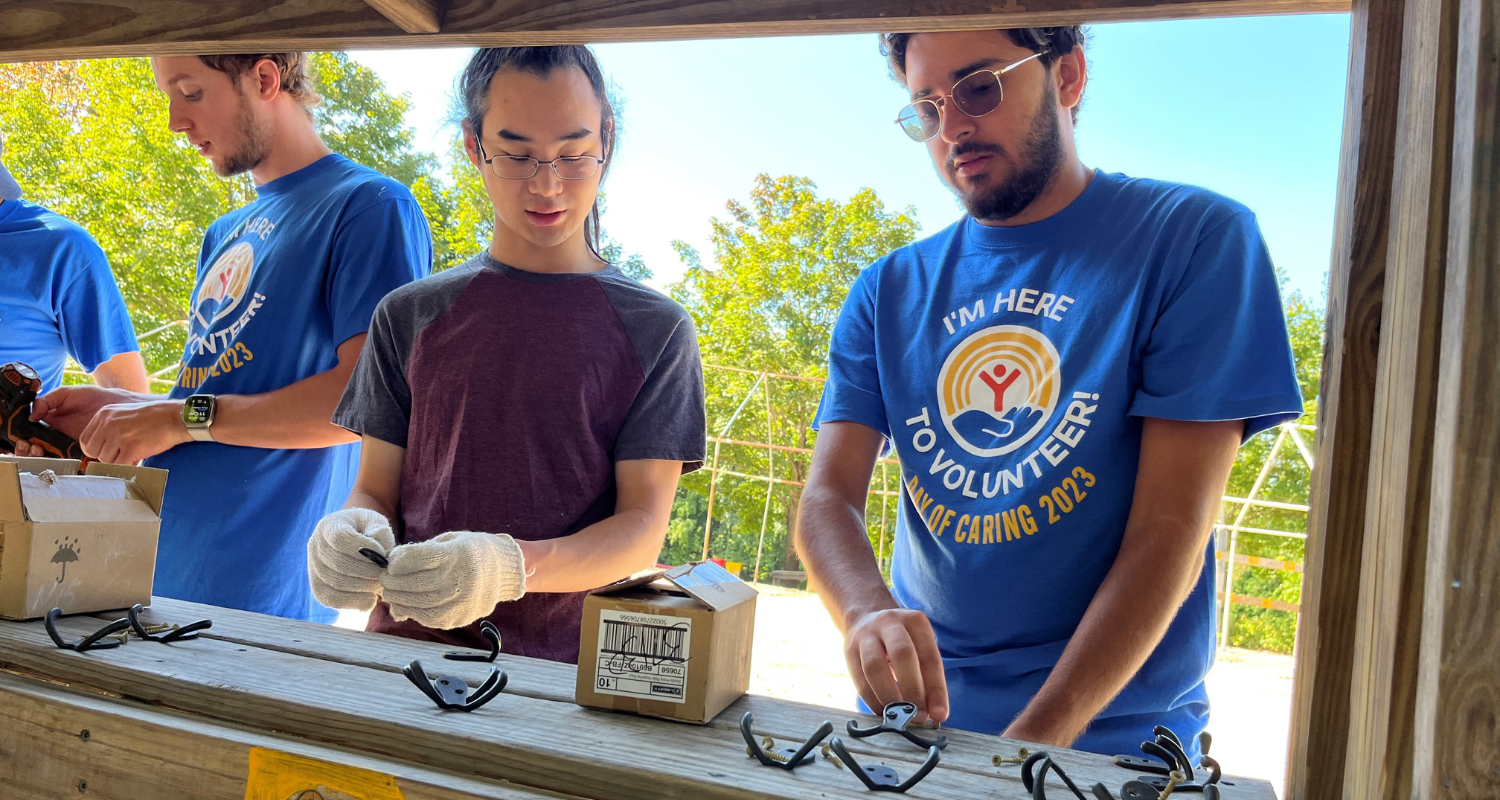 Thanks to supporters like you, this year's Day of Caring was a great success! The enthusiasm, hard work, and collaboration of our volunteers was truly inspiring and made a significant impact on our community!
Your efforts have directly impacted the lives of countless individuals and families throughout our seven regions.
This year, nearly 1300 volunteers completed more than 130 projects, ranging from landscaping parks, painting playgrounds, visiting with our elderly neighbors and so much more.
We have heard numerous heartwarming stories of corporate partners adopting their Day of Caring nonprofits for year-round support, new friendships made, and the joy volunteering has brought many of you to give back to your community.
Your support has made a lasting impact. Thank you for demonstrating what it means to LIVE UNITED.

Ready for your next volunteer project?
Good news! You won't have to wait until next year's Day of Caring! We are excited to announce that we are now offering volunteer opportunities throughout the year to help our community nonprofits!
Click here to see what opportunities are available near you and be sure to bookmark www.graniteuw.org/volunteer to check back regularly as opportunities are updated weekly.
Return to news