Two Manchester Legacy Organizations Partner In a New Way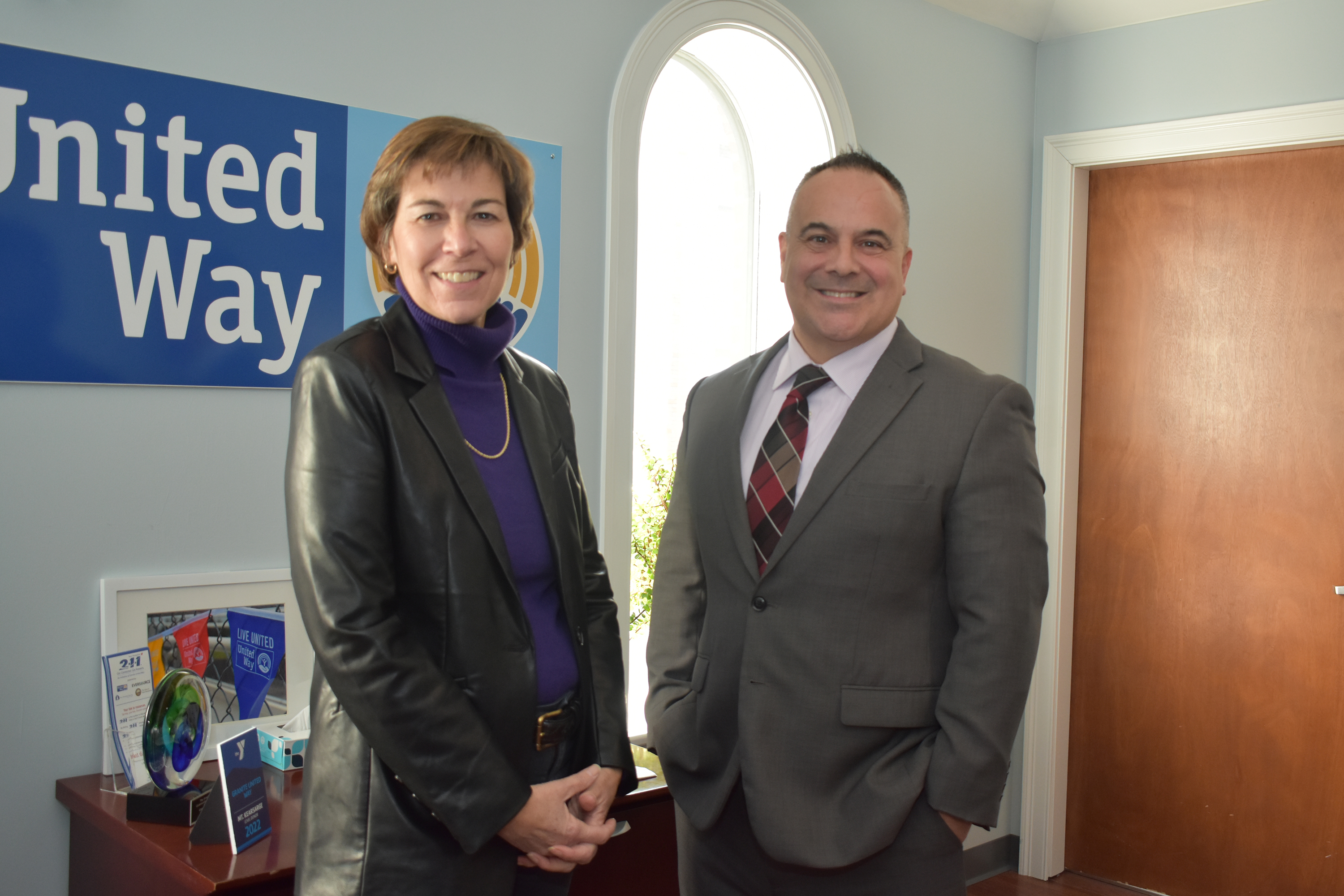 Leadership at the Mary Gale Foundation and Granite United Way recently announced a three-year partnership where they would invest in the elderly female population across the City of Manchester.
Each of these legacy organizations recognize that working together would strengthen their efforts in the community. The team at Granite United Way is excited to support the work of the Mary Gale Foundation.
"Both Granite United Way and the Mary Gale Foundation share similar missions of helping underserved populations with complex issues," said Patrick Tufts, President and CEO of Granite United Way. "We have worked together many times in the past, and this enhanced partnership will take that work to a new level."
"The Board of the MGF is excited to embark on this partnership with the Granite United Way, which has a superb record of accomplishment in working with charities in the City of Manchester and elevating the performance of many nonprofit organizations," said Alison Perrella, Board Chair for the Mary Gale Foundation. "Mary Gale started this organization in 1876 to support elderly, indigent women of Greater Manchester, and we are looking forward to continuing and expanding our reach in the community with the guidance of Granite United Way."
Return to news