Donate Gently Worn Jackets to Children in Need Through Coats for Kids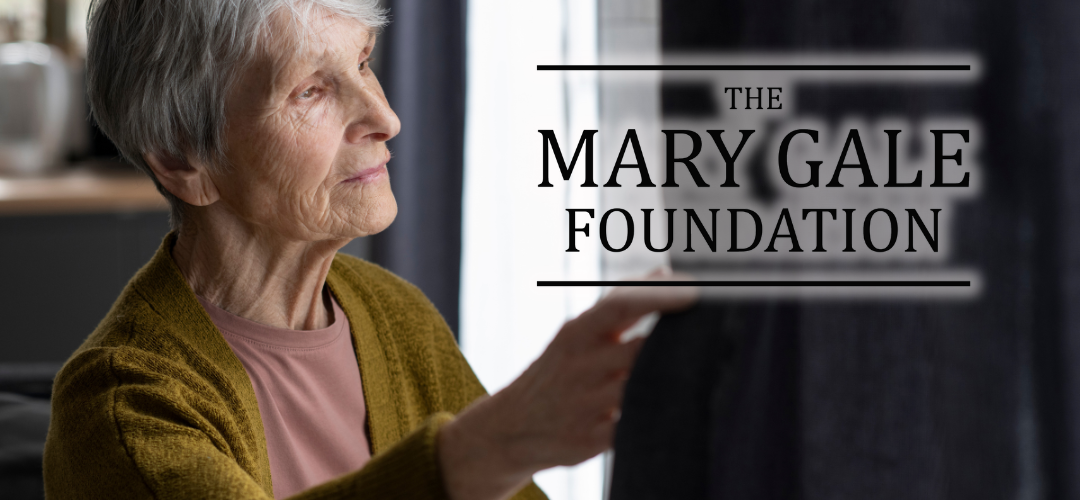 Winter is right around the corner, and with it comes the chilly weather. While many of us are preparing for cozy nights by the fireplace and warm cups of hot cocoa, there are those in our community who are not as fortunate. The biting cold can be especially harsh for families who struggle to afford winter coats for their children.
What is Coats for Kids?
Coats for Kids is a collection drive of gently worn coats and jackets to help those in need stay warm throughout the winter season. Organized by Granite United Way in partnership with Holy Rosary Credit Union, iHeartMedia, and E&R Cleaners, this drive has helped countless families.
How Can You Help?
You can be a part of this wonderful cause and make a real impact on your community. It's easy to get involved:
Search through your closets for coats and jackets that you no longer need but are still in good condition. These items can provide warmth and comfort to those who would otherwise go without.
Drop off your gently worn coats at the designated collection points.

Where are the Drop Off Locations?
There are two convenient locations for you to choose from:
E&R Cleaners (Bedford): Located in the Bedford Village Shoppes Of Bedford at 174 State Rte 101, Bedford, NH, E&R Cleaners will not only collect your donations but also generously clean all donated coats. This ensures that each coat is fresh and ready to bring warmth to its new owner.
Holy Rosary Credit Union (HRCU) Locations: Multiple HRCU locations are participating in this initiative. You can find collection bins at the following HRCU branches:
Rochester: 133 Brock St., Rochester, NH 03867
Farmington: 341 Route 11, Farmington, NH 03835
Dover: 490 Central Ave., Dover, NH 03820

When to Donate?
You can donate your coats now through November 17th, 2023. Your generosity will go a long way in ensuring that individuals and families in our community have the warmth they need for the upcoming winter.

The Power of Community and Partnerships
The Coats for Kids Drive is not just a standalone initiative; it's a beautiful example of what can be achieved through community collaboration. This drive is proudly sponsored by Holy Rosary Credit Union and supported by iHeartMedia, Granite United Way, and E&R Cleaners. It's this collaboration of local businesses, media, and charitable organizations that makes a significant difference in the lives of our neighbors.
As the winter months approach, let's come together as a community and embrace the spirit of giving. Your small act of kindness in donating a coat can create a ripple of warmth and smiles that will last throughout the season.
Let's make sure that no one in our community has to face the cold without the protection of a warm coat. Join us for the 11th annual Coats for Kids Drive and be a part of something truly special. Your contribution, no matter how big or small, can make a world of difference to someone in need.
Together, we can warm hearts and bodies and make this winter a little brighter for everyone in our community!
Return to news