Providing Youth Support While Kicking Off a New School Year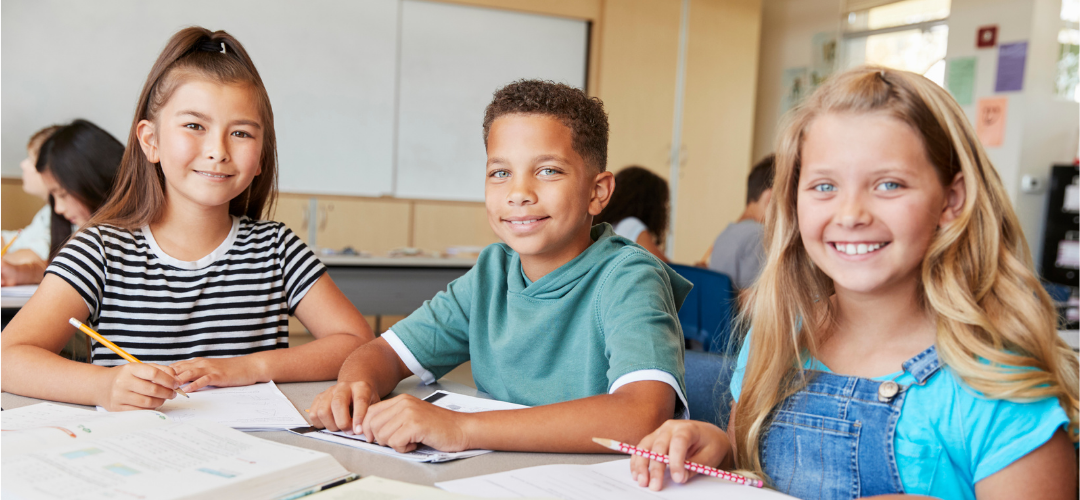 After over a year of isolation, students are transitioning back to their classrooms. Having missed out on experiences such as playing sports, making friends, field trips and much more, this transition will be different for each student.

Granite United Way's Youth Enrichment Partnership (YEP) has hit the ground running as the school year begins. YEP works to bring supports and services to the places where youth feel safe and connected, such as their schools and after-school centers (or as we call them, the hubs of the city). Thanks to the collaboration of funders, schools, and 14 different community organizations, YEP is working to ease the transition for Manchester's youth while providing mental health supports, professional development, and enrichment opportunities.

Manchester Community Music School is a place for students in the Manchester area that offers music lessons and programming for kids of all ages. Although their building is right on Elm Street, it is a hard area to access if you do not have a car due to the lack of public transportation. With the help of YEP, Manchester Community Music School now brings their programs to the main hubs of the city.

"Granite United Way has opened the door to bring programming to kids that need it the most," explained Piper Runnion-Bareford, Executive Director of the Manchester Community Music School. "It's hard to pursue interests when you can't get there. Connecting all of the hubs and partners together has made it possible for kids to experience things they may never had access to before."

As we enter a new school year, it's important that our youth are introduced to enrichment opportunities such as music. As Runnion-Bareford explains, "music can provide kids a place of connection and an experience where they can achieve something in a world where things seem uncertain."

Media Power Youth, also a YEP partner, provides enrichment activities through media that help youth with emotional and social skills. These activities are critical when learning to manage stress and anxiety that has built up over the last year.

"Enrichment opportunities like these really help our youth detach from their stress and be in the present," says Heather Inyart, Executive Director of Media Power Youth. "The hubs give students a space to feel safe where they are able to put themselves out there to try new things."

As our youth are reconnecting, they face mental health hardships related to entering a new school, socializing, hormones, and family life. The Mental Health Center of Greater Manchester has partnered with YEP to bring their services to children and families that need support the most.

"Families are familiar with the school system, their administration, and the school counselors but they may not be as familiar with their community's mental health center and may be nervous to reach out for support," says Heather Martineau, of the Mental Health Center of Greater Manchester.

The greatest outcome from YEP has been the connection of nonprofits and hubs in the community. Many of YEP's partners expressed how they will now pick up the phone and call someone they met through YEP for referrals or information.

Karen Kersting, Executive Director of UpReach Therapeutic Equestrian Center, Inc., shared how this collaboration of supports has helped their programs thrive. "Because of the size of our facility and the ability to be outside and social distance, we were expanding our programming during the pandemic. It was fulfilling to know that we could fill those gaps for the other agencies partnered with YEP."

UpReach serves people of all ages and is dedicated to improving the physical and emotional well being of individuals with and without disabilities by partnering with the power of the horse. For youth and their families, they focus on easing stress and anxiety while letting them know they are never alone in the process. As Karen says, "strong families lead to strong communities."

Over the last three years, Granite United Way has connected staff, YEP partners, and experts throughout the country to launch this effort. This included, 4,000 hours of training and professional development in preparation. With the help of all the partners, YEP will continue to bridge the gap between youth and support and services.

To learn more about the Youth Enrichment Partnership, visit www.graniteuw.org/yep
Return to news