Providing shelter During the Long Winter Months in the Central Region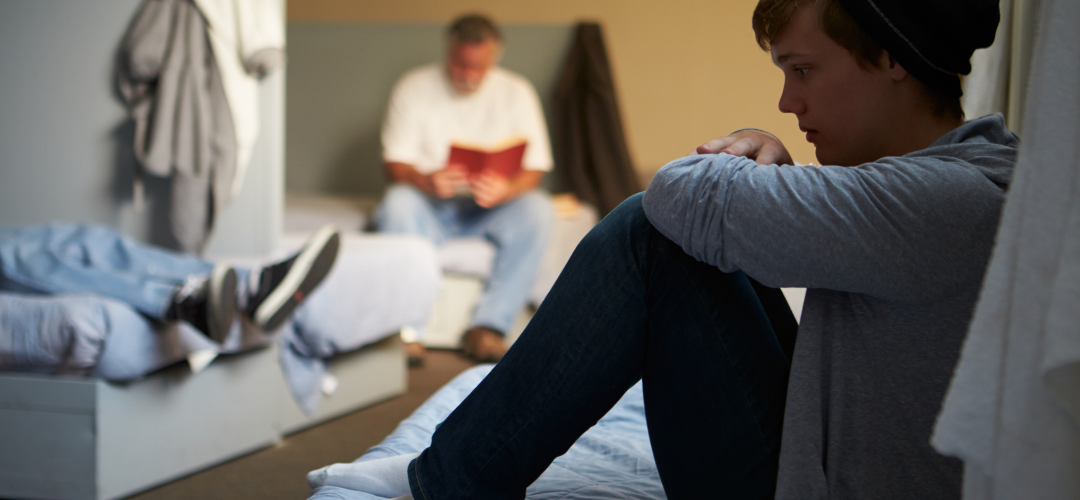 The Continuums of Care to the U.S. Department of Housing and Urban Development (HUD) reported that an estimated 1,675 people are experiencing homelessness on any given day in New Hampshire. The shortage of shelter space, mental health support, and drug and alcohol use are barriers for many who experience homelessness.

For the past 3 months, Isaiah 61's Low Barrier Cold Weather Shelter in Laconia, NH, has offered thirty beds to anyone struggling with homelessness in the city. This temporary shelter has given individuals and families a safe space to get warm, clean up, and have a bed to sleep on for as long as they need.

Dawn Longval, Founder and President of the shelter, explained that the need for a cold-weather shelter arose after Isaiah 61's Café opened a day shelter in 2018. The Café offers food, activities, showers, and a place to keep belongings from 9am to 2pm Monday through Friday. On any given day, between 50 to 75 people walk through their doors. In total, they serve about 200 individuals between the two shelters.

After 3 years of watching people regularly attend the Café with no other source of shelter, Longval knew that the Cold Weather Shelter was a necessity for the community.

"Many of the people we serve are older and struggle with substance misuse," explained Longval. "They are unable to find cover or warmth at night. If it wasn't for the Cold Weather Shelter, I'm not sure that they would still be with us today."
The Café and Shelter have received immense support from their community members and the other nonprofits in the area. Granite United Way is proud to be a supporter of this important project and looks forward to watching it grow and support more community members this December.

"We have had an amazing response from our community," said Longval. "70% of our funding is donations from individuals'. We never expected to have so much support.
If you are interested in learning more about Isaiah 61's Café and the Low Barrier Cold Weather Shelter, call 603.524.6161 or email dlongval@metrocast.net.