Helping Students Access Food During the Holidays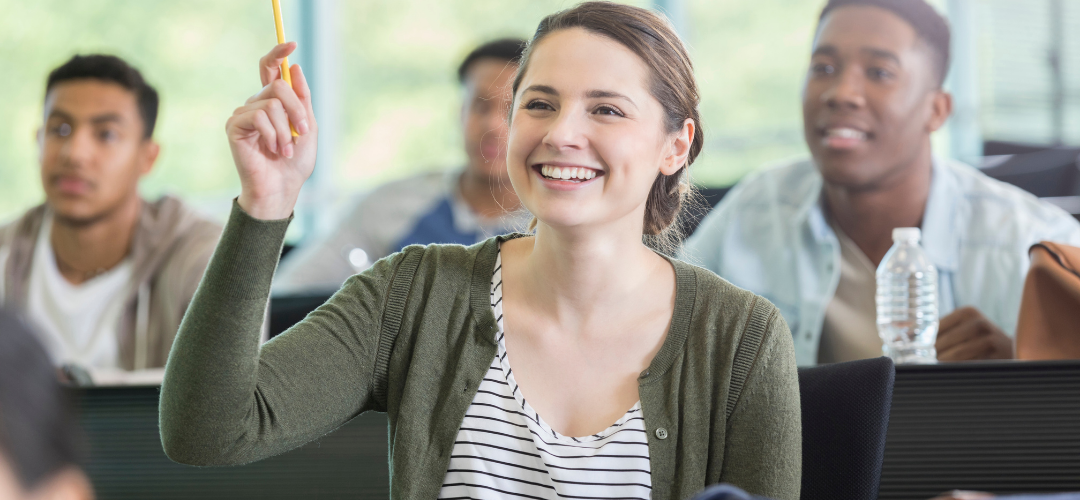 Being a college student is stressful. Between classes, homework, having a job, and maintaining a social life, it can be a lot to handle. Now imagine along with these challenges, you are struggling to put food on the table for yourself and your family. This is the reality of many White Mountain Community College students.
Carol Jean, an AmeriCorps Vista member at White Mountain Community College, is working on a year-long project helping North Country residents fight food insecurity. Her work includes running the 'Food Cabinet' - the college's three food pantries. Carol works with members of the community to advocate for their services and keep the shelves stocked. During her first week, she was introduced to Laura Boucher, Granite United Way's Northern Region Area Manager.
"When Laura and I met, I expressed how many of our students depend on the dining services and the Food Cabinet for meals every day," said Jean. "Some students lack transportation, have limited access to a functioning kitchen, and struggle with time management between work and school. We were concerned how we were going to help the students and their families access these resources while the campus was closed for semester breaks."
Granite United Way immediately convened Badger Peabody and Smith Realty to spark their interest in holding a food drive at their branch locations. Without hesitation, they hit the ground running.
"Badger Peabody and Smith Realty aims to give back to our community in any way that we can," said Janet Nickerson, Managing Broker at Badger Peabody and Smith's Berlin location. "Across our eight offices in the state, our charitable work is focused on supporting kids, health, and housing. Partnering with Granite United Way has given us multiple opportunities to give back in these areas."
In a short couple of weeks, the Badger Peabody and Smith Realty team had collected multiple boxes of food items to donate.
"I went to the Berlin office to pick up the donated items and bring them to one of our pantry sites," said Jean. "To my surprise, multiple Badger Peabody and Smith Realty branch locations held food drives. It took us many carloads to transport the food from their offices. We were blown away that we were able to stock our shelves at all three locations across campus."
"It's important to our company that we all come together and support our communities," explained Nickerson. "It's just the right thing to do."
With the help of Badger Peabody and Smith Realty, White Mountain Community College students were able to pick up food items from the Food Cabinet before leaving campus for break. Thanks to these generous donations and community collaboration in the North Country, a meal was one less thing for the students to worry about over the holidays.