Young Voices, Big Screens: Celebrate Youth Creativity and Substance Free Living at the Granite Youth Alliance Film Festival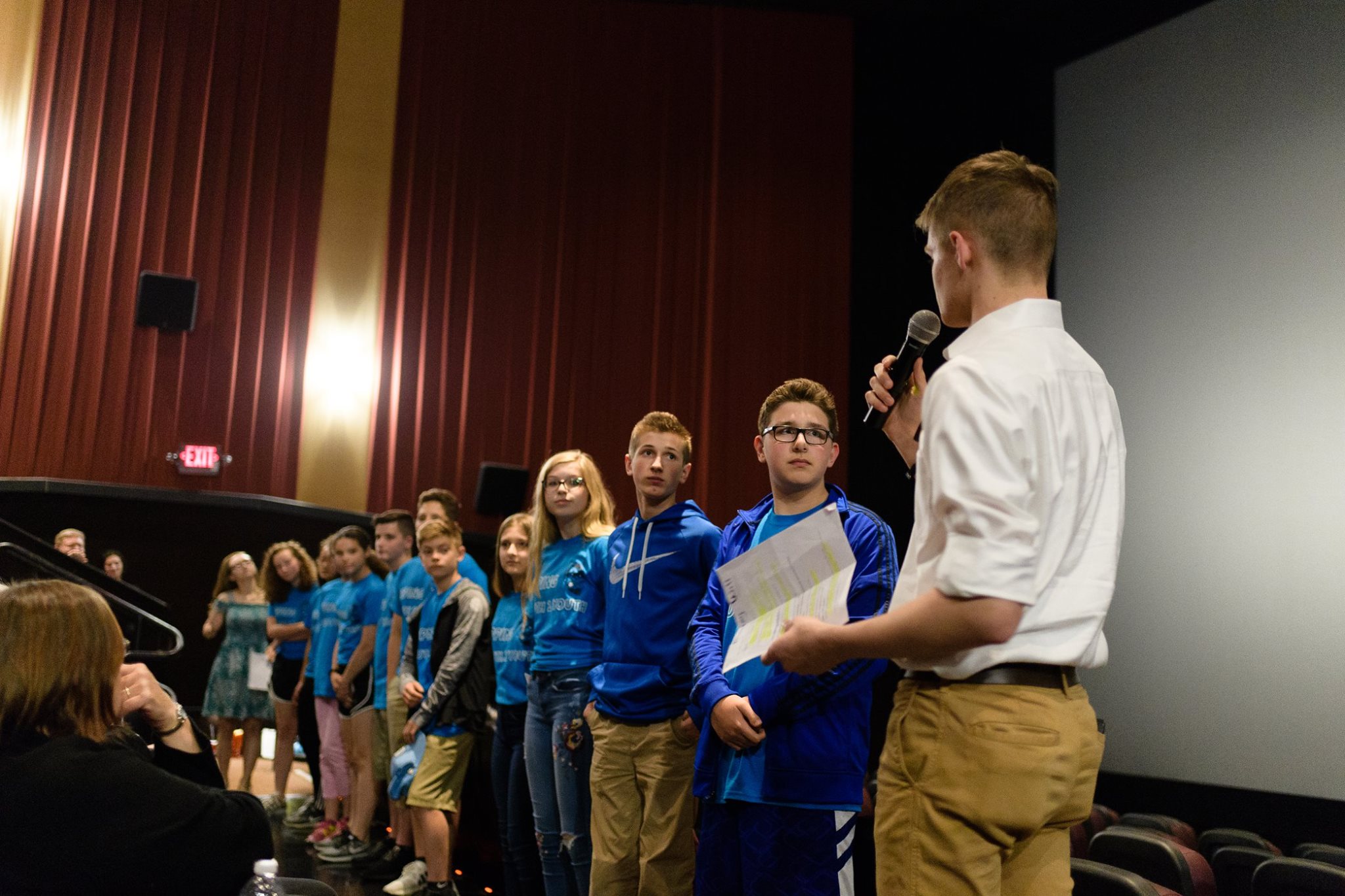 Granite Youth Alliance is a youth leadership coalition focused on reducing substance use among students by teaching them the importance of substance-free living and strategies for building resiliency.
In partnership with Granite United Way and O'Neil Cinemas, the Granite Youth Alliance annual film festival provides a platform for students across the Greater Seacoast to showcase their talent, creativity, and passion for substance use prevention. The festival is a unique opportunity for students to write, direct, and star in their original films, which aim to raise awareness about the dangers of substance use and promote healthy choices.
Date June 4th :00 P.M. – 6:00 PM & June 5th 5:00 P.M. – 7:00 PM
Location O'Neil Cinemas 24 Calef Hwy, Epping, NH 03042
To allot time for seating and concessions, please arrive thirty minutes prior to showtime. To remain in the spirit of the film festival, we encourage guests to enjoy a refreshing soda or other nonalcoholic beverage! For tickets and more information about the festival, please visit ONeilCinemas.com
The Granite Youth Alliance Youth Film Festival is more than a showcase of films. It is a platform for young people to come together, share their experiences and ideas, and engage in meaningful conversations about substance use prevention. Through workshops and panel discussions, young changemakers can connect with peers and mentors to make a lasting positive impact in their community.
2023 marks the tenth year of this red-carpet event, held at O'Neil Cinemas in Epping, NH! Thank you to our sponsors Kennebunk Savings Bank, Service Credit Union, and the Seacoast Public Health Network for making this year's film festival possible!
Return to news