Day of Caring 2019 - We Are Looking For Nonprofit Projects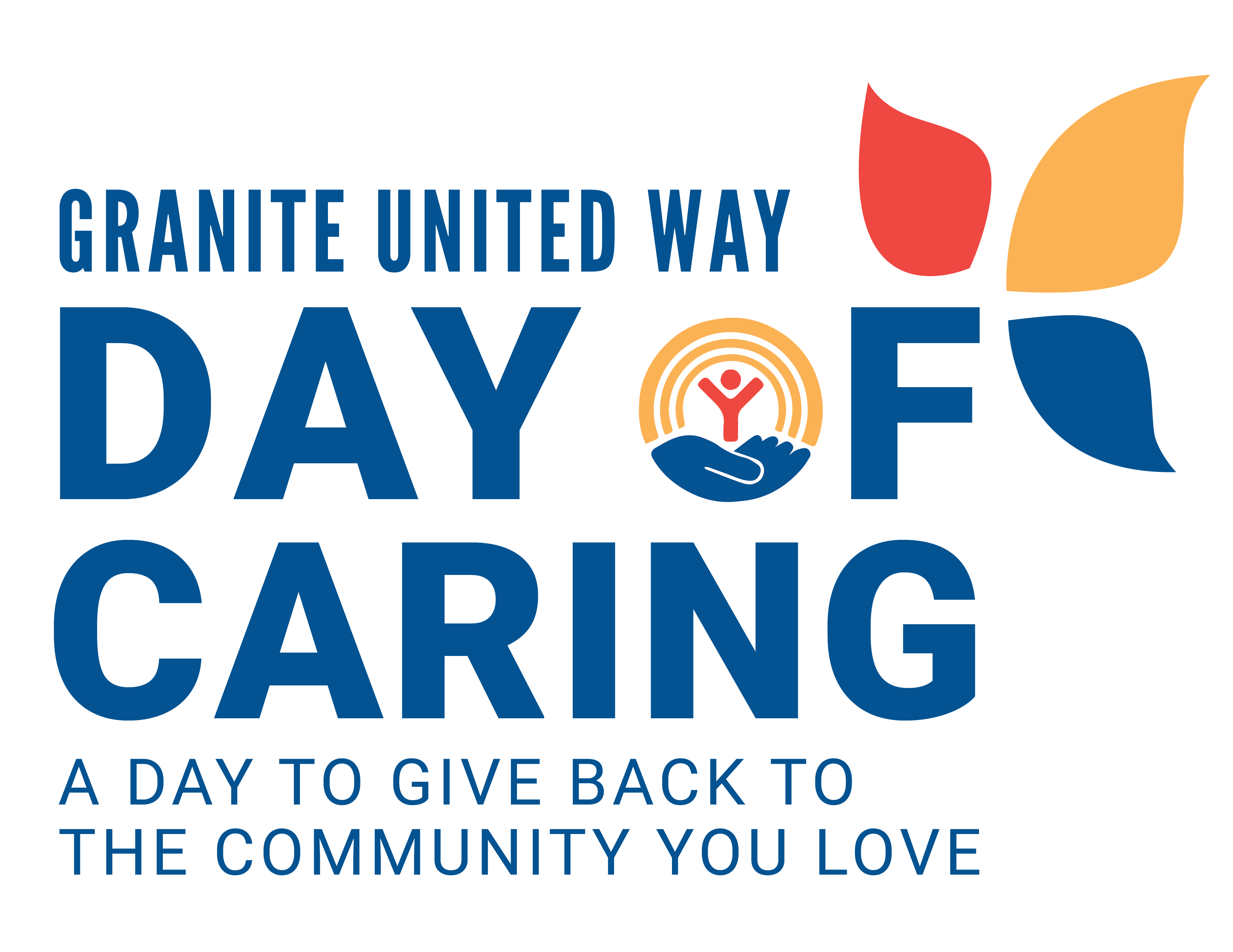 Granite United Way will be hosting its annual Day of Caring events this September and is currently seeking projects from local nonprofits in each of its regions. This year marks the 27th year of Day of Caring events.
Nonprofits can participate by submitting a project for nearly 3,000 volunteers that take part in Day of Caring, Granite United Way's signature volunteer movement. Projects can include painting, clean-up, landscaping, and office assistance just to name a few. Agencies must be a 501(c)(3) to participate. Those interested should contact Granite United Way at info@graniteuw.org.
"Our Day of Caring events continue to showcase the dedication of local volunteers to our nonprofit partners," said Patrick Tufts, President and CEO of Granite United Way. "We are always so impressed with the 'sweat equity' our volunteers put into their projects. Each year these Day of Caring events engage more and more volunteers and nonprofits!"
Day of Caring events will be held in the following regions on the following days:
September 5th ~ Northern NH
September 11th ~ Southern Region
September 17th ~ North Country Region
September 18th ~ Merrimack County
September 20th ~ Upper Valley Region
September 25th ~ Central Region

Return to news