Southern Region
*Granite United Way's Request for Qualification and Request for Proposals process has closed for 2020. Our local volunteers look forward to announcing funding decisions in October.
*Those seeking COVID-19 assistance in the Southern Region should call 211.
Our Southernmost region covers the Greater Manchester, Salem, and Derry areas.
Community Impact Committee volunteers in this region have targeted investments in the areas of literacy, financial stability, and mental health & the prevention of substance misuse. They are committed to working together in new ways to improve complex problems in the community.
Click the videos below to learn more about the impact your donations are making in the Southern Region.

HONORING THE SOUTHERN REGION AWARDEES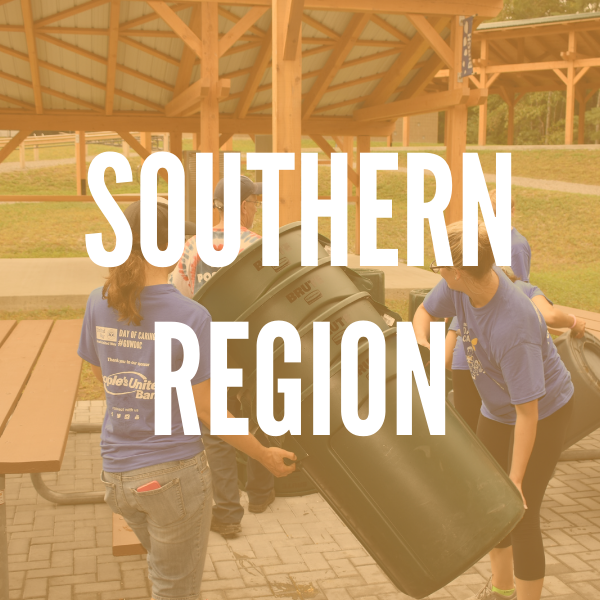 WHAT'S HAPPENING IN YOUR COMMUNITY
Your neighbors, local business, and nonprofits are doing some amazing work in the Southern Region! Check out some of the awesome content generated from your community!

Running Through NH to Canada to Raise Support for United Way

Support Children & Families This School Year Through The Smart Start Cereal Campaign
Celebrating our Southern Region Awardees
Anthem Blue Cross and Blue Shield Donates to COVID-19 Relief Funds Across NH
SUCCESS STORIES
Read about some of the local people who have been personally impacted by Granite United Way.

CITIES & TOWNS
Cities and towns served through the Southern Region include:
Atkinson, Auburn, Bedford, Candia, Chester, Danville, Derry, Goffstown, Hampstead, Hooksett, Londonderry, Manchester, New Boston, Pelham, Plaistow, Salem, Sandown and Windham.

To learn more about our work in the Southern Region click here.