New Year, New Me & Financial Stability
New Year, New Me
And Financial Stability
New Year, new me! Sound familiar? As the new year rolls around it's the perfect time to take a much-needed breath following the busy holiday season. After a bit of relaxation, you can start planning your goals for 2019. The most common New Year's resolutions for 2018 were:
Eat Healthier
Get more exercise
Save (more) money
Focus on self-care (e.g. get more sleep)
Read more
Make new friends
Learn a new skill
Get a (new) job
Take up a new hobby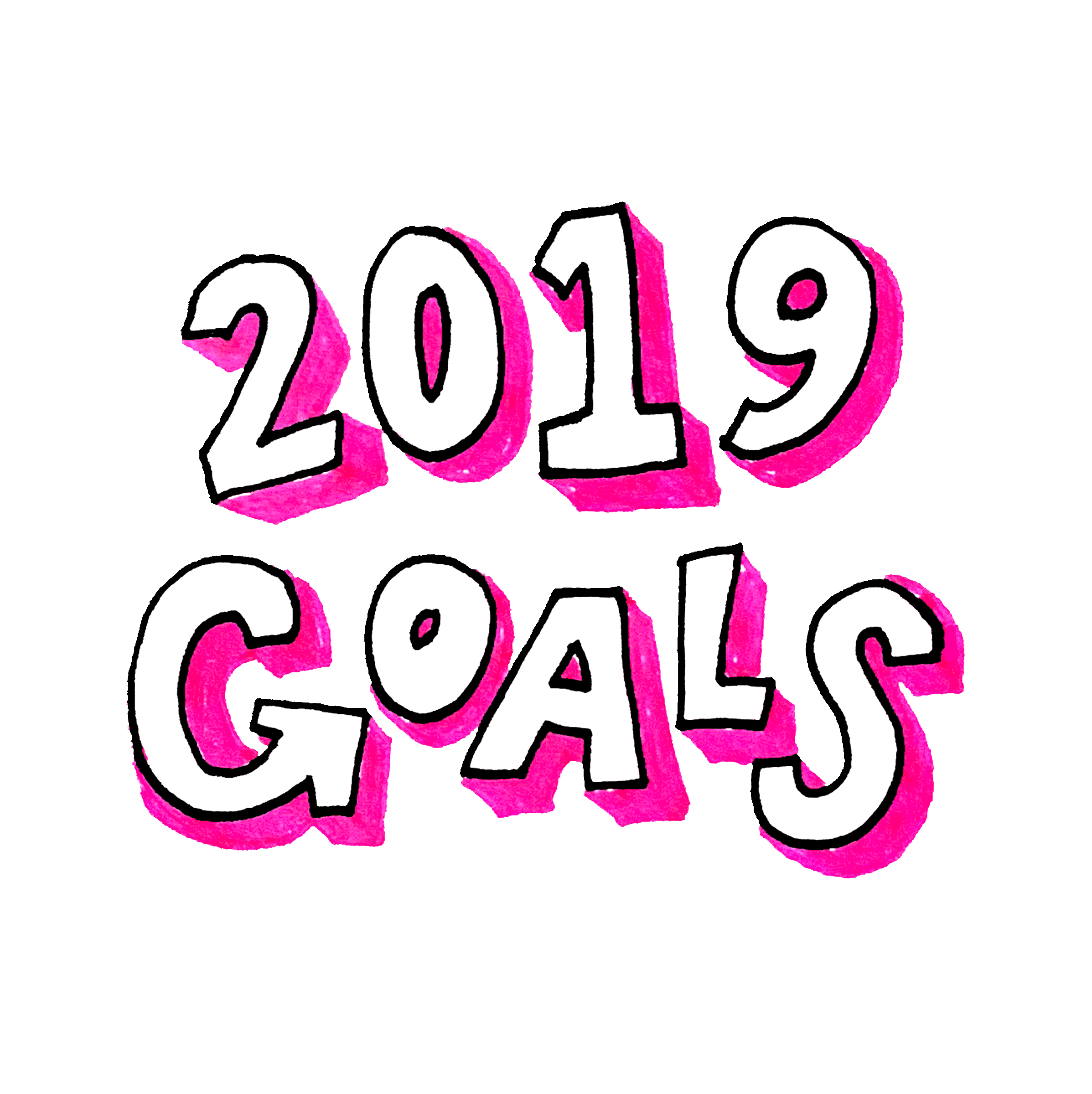 We might not be able to offer you the extra push to pick a healthy snack but we certainly have financial stability tips that can help you save more money! First, let's define what we mean by "financial stability." Granite United Way defines financial stability as individuals and families having stable and affordable housing, income sufficient to sustain their housing and build savings to at least be above the asset poverty level (as defined by Prosperity Now).
"Asset poverty expands the notion of poverty to include how much of a financial cushion a household has to weather a financial crisis such as a job loss, medical emergency or the need to fix a car."
- Prosperity Now
Along with the new year comes tax season which has everything to do with financial stability. We know that taxes fill many people with anxiety but that doesn't need to be the case. Tax season is an opportunity to start on your "Save more money" 2019 resolution! Here's what you need to know:
You may be able to get your taxes done for FREE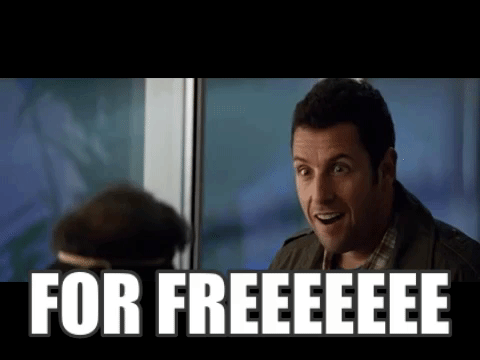 Granite United Way offers New Hampshire and Windsor County, VT residents who make a household income of up to $66,000 or less the opportunity to have their taxes prepared by our Volunteer Income Tax Assistance Program (VITA) for FREE! To make an appointment you can visit NHTaxHelp.org OR call 2-1-1 (2-1-1 is available to schedule appointments Mon - Fri 8 AM - 7 PM). If you are not a New Hampshire or Windsor County, VT resident find a VITA site near you HERE. If you're more of a DIY individual, you can try MyFreeTaxes.com. MyFreeTaxes is the only FREE, national, online tax filing product offered by a nonprofit. You can file on mobile, tablet, or desktop; just upload a photo of your W-2. 100% ACCURACY GUARANTEED!
You can split your refund for a chance to win $100 #SaveYourRefund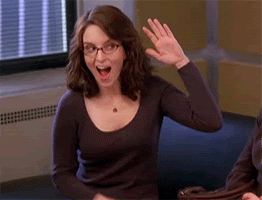 Use Form 8888 when you file your taxes to split your refund into two parts, one for spending, one for savings.
Deposit as little as $50 of that split into a savings account, certificate of deposit, IRA, prepaid card, savings bond, or Treasury Direct account.
Enter to win a $100 prize by giving SaveYourRefund your savings information and enter a contest for the grand prize by submitting a photo of your savings goal or motivation.
"With $30,000 in prizes and 102 chances to win, SaveYourRefund gives Americans big incentives to save part of their tax refund. The promotion, now in its sixth year, is offered by America Saves and Commonwealth."
These are two easy steps that you can take towards saving more money in 2019.
Instead of paying a fee to get your taxes done, get them done for FREE and put what you would have spent on a fee in your savings account (and start an emergency fund)! Split your refund and save as little as $50 to add to the emergency fund you just built and if you're lucky you could win $100 to top it all off!
Gifs:
https://gph.is/2C5npsU
https://i.gifer.com/Xdv.gif
http://gph.is/1cePmHV?