Littleton Senior Center Hosts Thank You Breakfast for Day of Caring Volunteers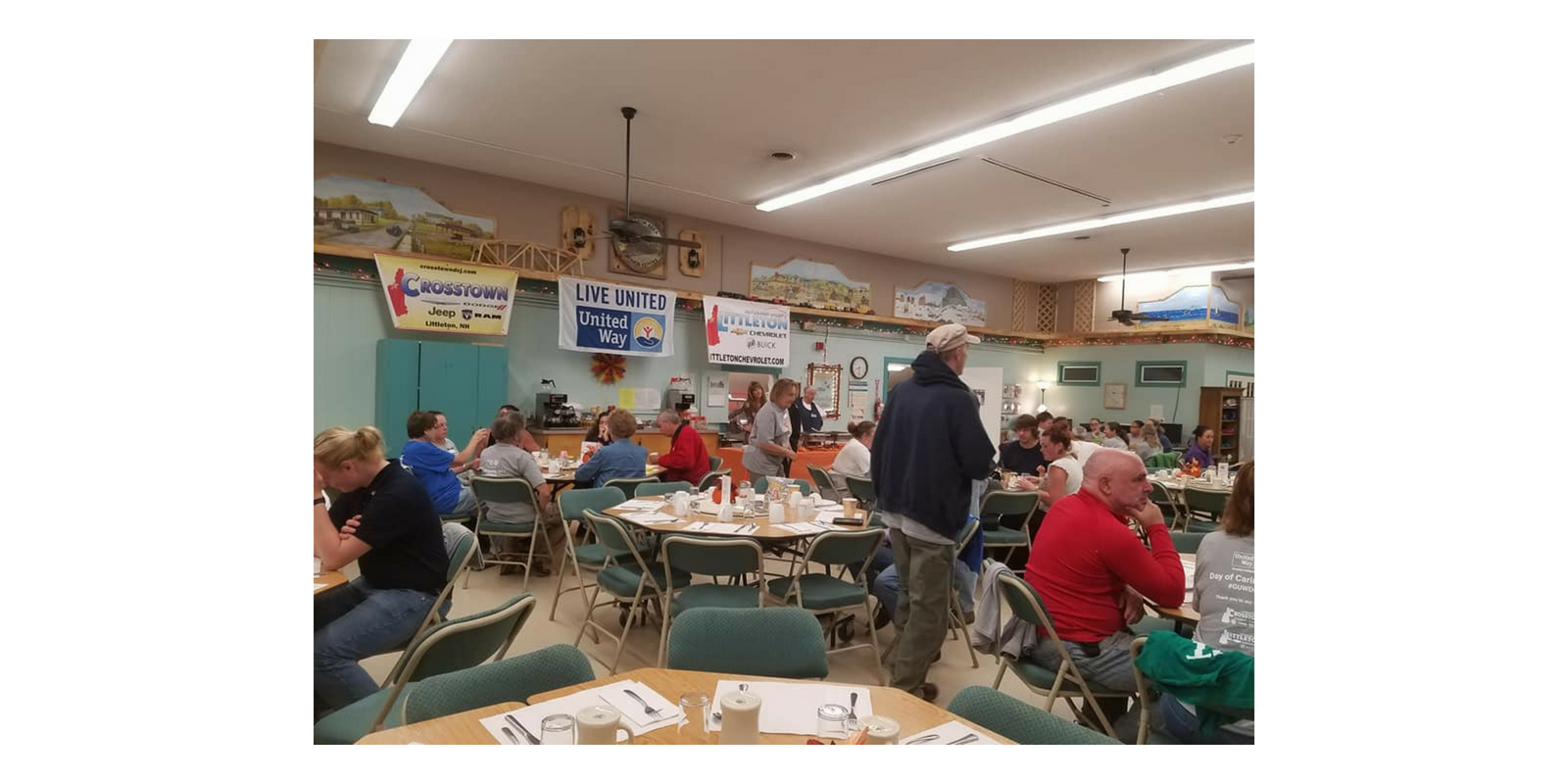 Community is everything to the Littleton Area Senior Center staff and its participants. So much so, that for the past three years, the Senior Center has graciously hosted our North Country Day of Caring volunteer breakfast celebration at their facility.
"The first year that we were involved [in Day of Caring], we sent staff and volunteers to a local project and we had an amazing time," said Carole Zangla, Director of the Senior Center. "When the opportunity to host the breakfast arose, we thought it was perfect for us and we have been doing it ever since!"
On Tuesday, September 11th, from 8-9am, the Littleton Area Senior Center brings the volunteer celebration to their dining room and will feed all of our North Country volunteers before they head out into the community to complete projects at local nonprofits.
"While small acts of kindness are indispensable, large acts are even more impactful," said Zangla. "The United Way Day of Caring is a huge act of kindness, and we just love being a part of it."
We are incredibly grateful for the Littleton Area Senior Center's community spirit and willingness to support our local volunteers on Day of Caring. The community center is also jam-packed with events, clubs, and services year-round, for older adults living in the North Country.
To see what they have planned for the month of August, click here!