Granite United Way Renews COVID-19 Relief Fund to Meet Community Needs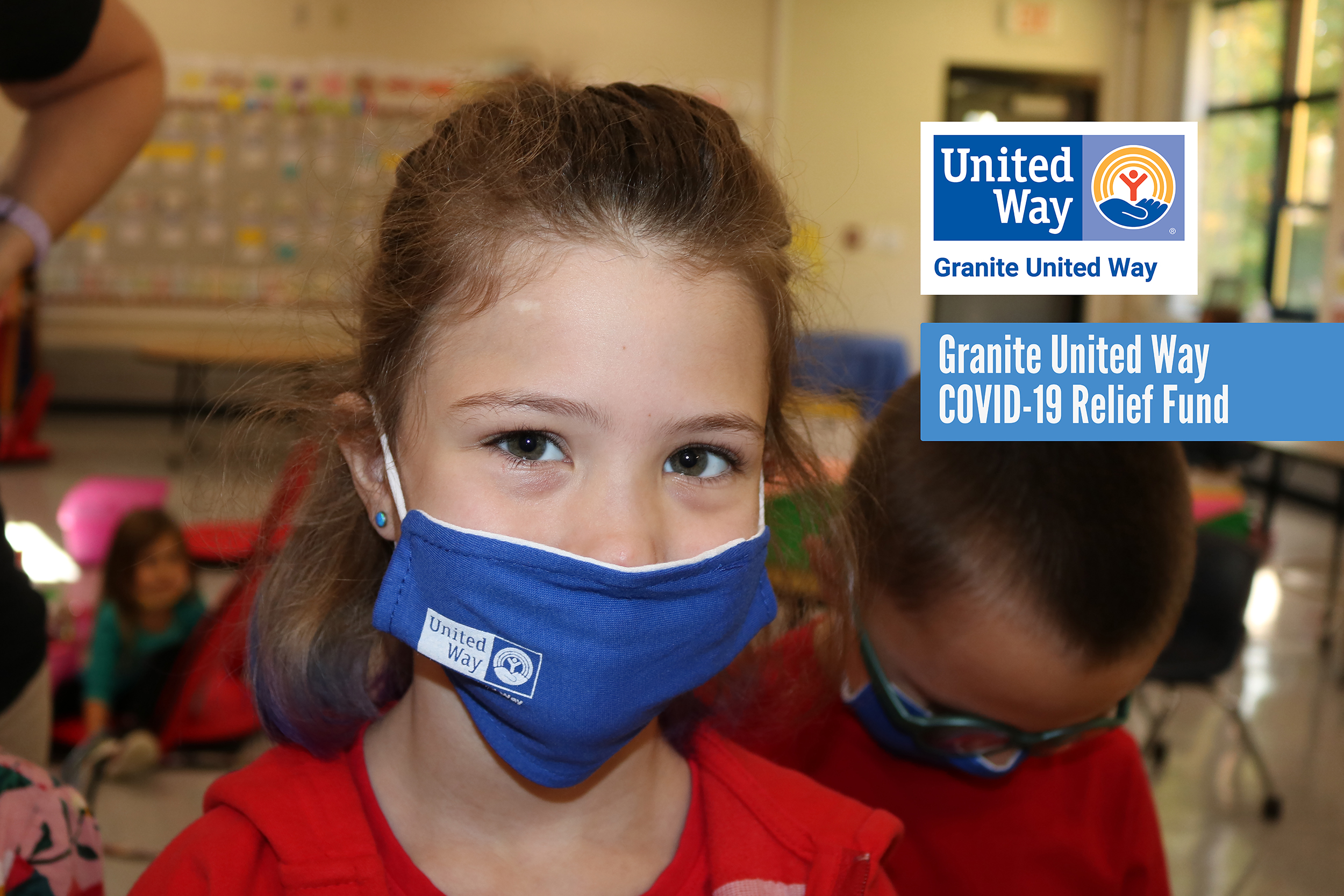 Granite United Way Renews COVID-19 Relief Fund to Meet Continued Needs
Help Provide Relief to People and Families in Need Today
While today's vaccines have brought us hope, the ripple effects of the COVID-19 crisis continue in our local communities. People and families who were already struggling have been pushed further into poverty. There is a tremendous loss of life, jobs and human connection. Families are facing new financial pressures, youth stress and isolation contributing to mental health challenges. In response, Granite United Way is renewing its COVID-19 Relief Fund.
It is critical we sustain the emergency response, and enable them to emerge stronger and more prepared for the future. The Granite United Way COVID-19 Relief Fund directly supports regions throughout New Hampshire and Windsor County, Vermont.
"It has been inspiring to see the commitment from donors and volunteers over the past year, but we continue to identify needs in our community. Re-launching the COVID-19 Relief Fund will provide critical support to those who are struggling during this time." said Tony Speller, Chair of Granite United Way's Board of Directors. "Last year our team mobilized this fund and was able to address gaps in immediate support, and this year's investment aligns with our mission to adapt to the needs of our community."
Addressing community needs is what Granite United Way does. Last year, in the beginning days of the pandemic, they established the COVID-19 Relief Fund to help immediately. By leveraging partnerships across local nonprofits and engaging donor support, they helped more than 5,000 individuals within weeks of the outbreak.
"Granite United Way is a local organization, right here in our community, working with nonprofits like ours, to understand what our neighbors need and to help us meet those needs. Granite United Way was one of the few organizations able to move quickly to respond to COVID-19 and to help us immediately fill gaps in services for the people we serve," said Nancy Paul, Executive Director of the Friends Program. "One of the families we worked with was a single mom with two kids, who was out of work. We found out that they were out of food. We were able to drop food off with them that day and connect them with the Granite United Way's COVID-response hub and other resources to keep them fed. An example of us all working together."

Seeing the need evolve has driven the team to relaunch this fund.
"Our commitment is to those who rely on us. Our phones at 211 NH continue to ring, with continued need. Every day we gain greater insight on ways we can help our neighbors," said Patrick Tufts, President and CEO of Granite United Way. "Our community is counting on us, and we are stepping up."
To learn more about the ways we are helping visit our COVID-19 page.
To give to Granite United Way's COVID-19 Relief Fund click here or text GUWHELPS to 41444.