Rachel Maxwell Promoted to Area Director in Merrimack County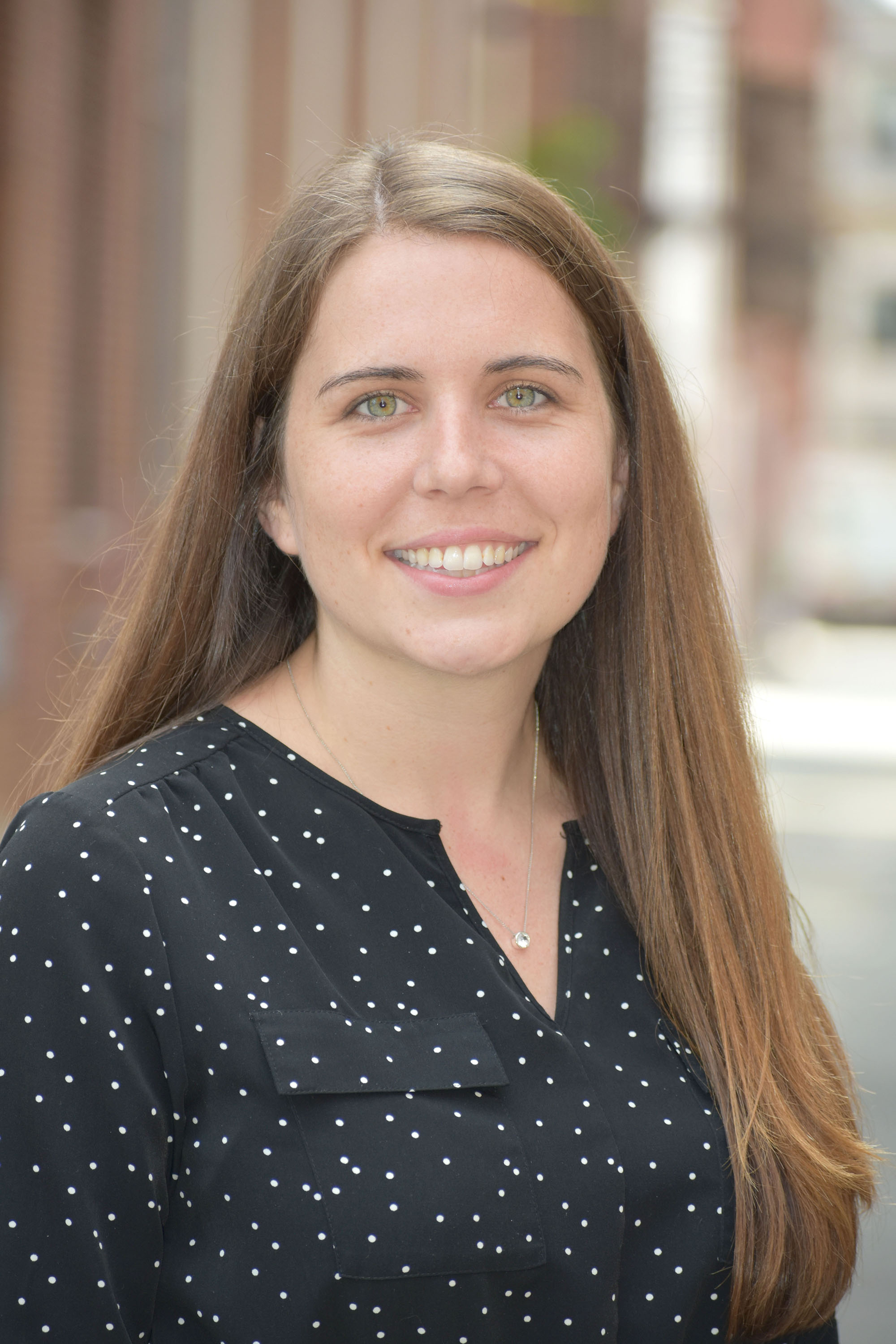 Granite United Way recently announced that Rachel Maxwell has been promoted to Area Director in Merrimack County.
In her role as Area Director for Merrimack County, Maxwell will be leading the efforts in that region and will be working closely with Granite United Way's Resource Development and Community Impact teams to lead the Merrimack County efforts. She will also continue to maintain a focus on public health in that region.
Most recently, Maxwell has held the position of Director of Public Health and Development within the Granite United Way organization. In her Resource Development work she managed the NH State Employees' Charitable Campaign, the second largest campaign across Granite United Way. She will focus on the region's volunteer-led Community Impact Committee's investments as they align with the Community Health Improvement Plan (CHIP).
Maxwell holds a Master's degree in Public Health from the School of Public Health at the University at Albany, Albany, New York. She obtained her Bachelors of Science in Community Health from the State University of New York (SUNY) Potsdam.
"Rachel brings a valuable combination of United Way experience and a commitment to local programs that will enhance our work in Merrimack County," said Patrick Tufts, President and CEO. "We are excited to be working with her in this leadership capacity. Her experience in both Resource Development and the public health sector will be a tremendous asset in this role."