Granite United Way Announces Director of Development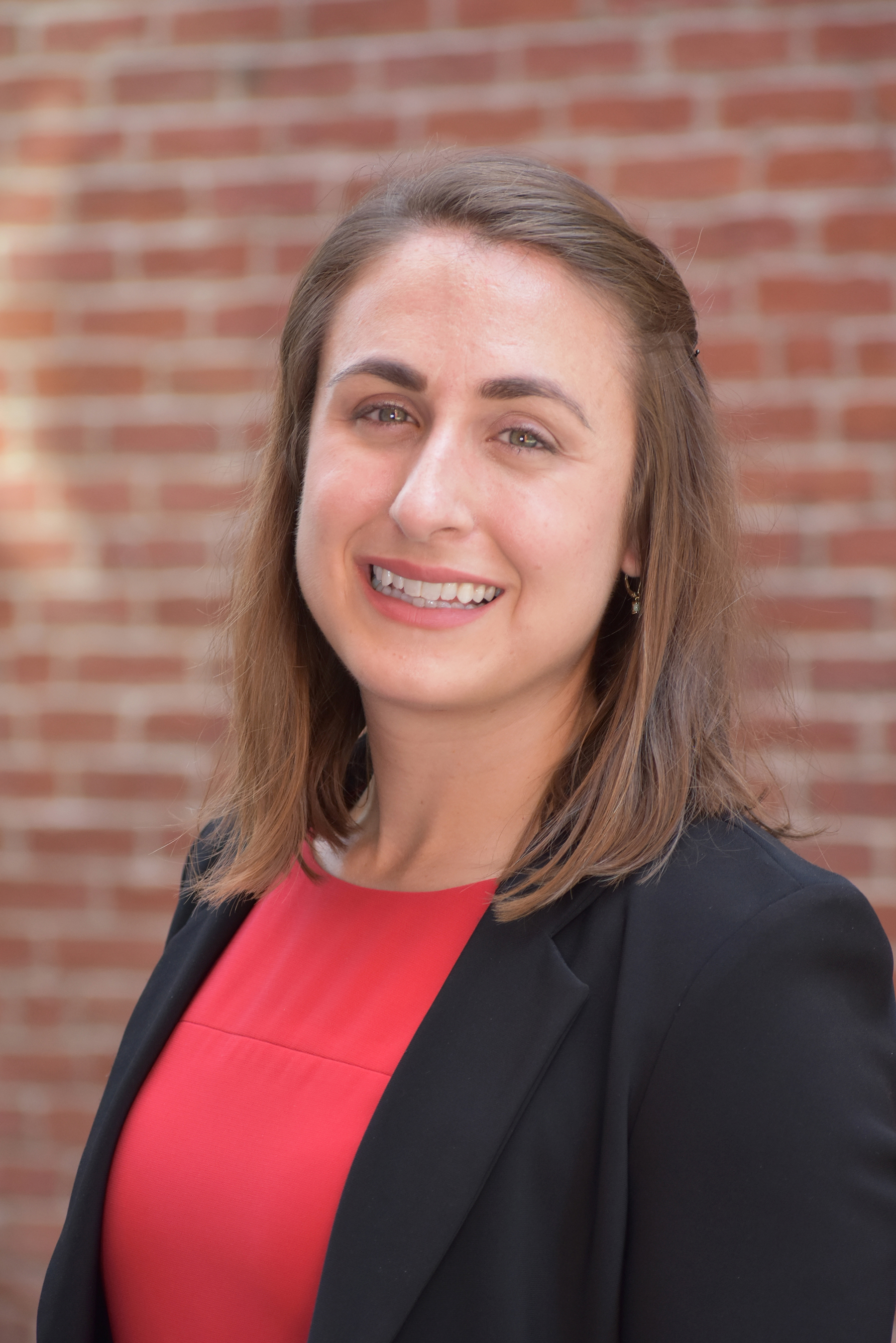 Granite United Way is pleased to announce that Molly Lunn Owen has joined their team as Director of Development.
In her role as Director of Development, Lunn Owen will focus on developing relationships in leading campaign management in both Merrimack County and the Central Region, with an emphasis on enhancing Granite United Way's donor base and volunteer engagement across both regions. Lunn Owen will also lead the administration of the NH State Employees' Charitable Campaign, a campaign that raises over $300,000 annually across New Hampshire.
Prior to joining Granite United Way, Lunn Owen held project management and leadership roles at the Institute for Healthcare Improvement (IHI), an internationally recognized leader in health and healthcare improvement. Lunn Owen joins Granite United Way with a strong history of community organizing and civic engagement.
"Molly brings a strong background in creating robust relationships within the community," said Patrick Tufts, President and CEO of Granite United Way. "Her ability to develop corporate partnerships and engage volunteers is an asset to our organization, and to our community."
Lunn Owen holds a Bachelor of Arts from St. Lawrence University. She resides in Manchester, NH.