Emergency Response Manual Will Prepare NH Towns For Local Shelter Operation Needs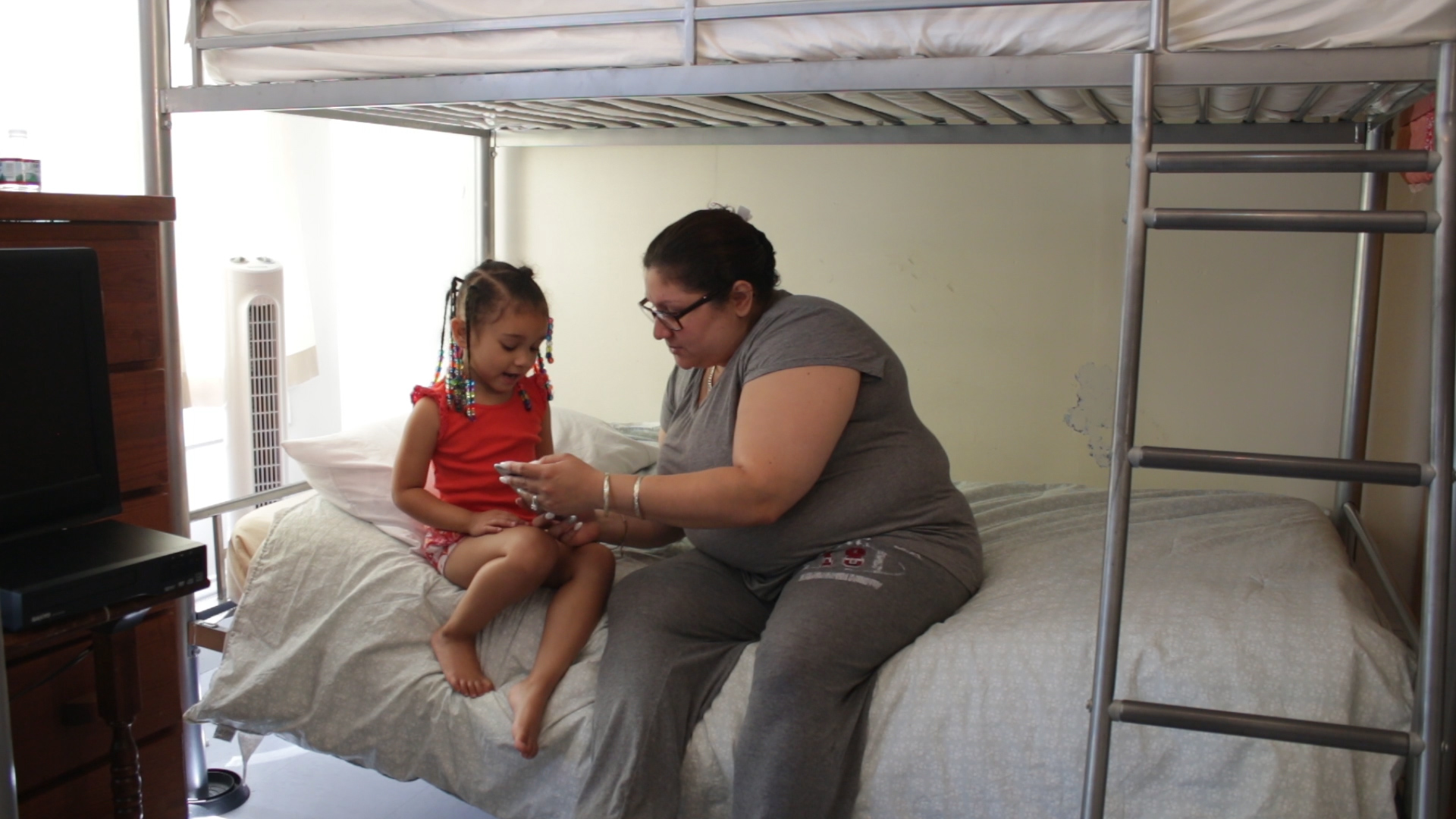 Imagine a massive ice storm comes to town. Trees and branches knock down power lines, the roads are hazardous, and it will take days or even weeks for power to be fully restored to most of your community. It is dangerously cold, placing people and animals at risk of freezing and possibly death.

Is your town prepared to handle a natural disaster?

The Capital Area Public Health Network (CAPHN) is supporting 24 municipalities take the next step in being prepared for such an emergency. With the support of a grant received in April 2017 from the National Association of County Health Officials (NACCHO), CAPHN has developed a robust training and operations plan for preparing and operating local and regional shelters in times of emergency. This manual not only outlines a comprehensive process that can be implemented by any community, CAPHN staff are working with local Emergency Management Directors to then identify town-specific details, such as: the identified emergency shelter space, local resources, and town and site-specific contact information and volunteers to help staff shelters. This resource is intended to be easily incorporated and supplement a town's existing Local Emergency Operations Plan, while prompting communities who have not run through the logistics of such a crisis, to begin that process.

Emergency preparedness plans should be all-inclusive. This manual provides communities with the best practices to ensure that their response efforts are child-friendly, account for individuals with access and functional needs, and are prepared to adequately shelter pets and animals. The NACCHO grant has enabled CAPHN to help towns meet these requirements by building an emergency supply of toddler cots, pack-and-plays, specialized cots and equipment for individuals with mobility restrictions, signs, and tools to help communicate with non-speaking or people with language barriers, animal crates, animal-care supplies, and more.

Having a procedure is only the first step and the next one begins with you! CAPHN supports the Citizens Corp, which is comprised of local volunteers who learn, train, and volunteer their time so that they can be better prepared to respond to public health issues, and disasters of all kinds. The Community Emergency Response Team (CERT) and the Medical Reserve Corp. are an integral part of the Citizens Corp, and they put the preparedness process to action. As volunteers learn the components of operating an emergency shelter, they exercise each component. They practice setting up a shelter, registering and managing individuals and animals in crisis, and role-play how to respond to unique situations that may occur during an emergency. If you'd like to learn more about the Citizens Corp, CLICK HERE.

We are incredibly grateful for the time and effort volunteers, municipalities, and public health staff have contributed in develop this protocol, but the work is not over. If you are interested in learning more about CAPHN or getting involved CLICK HERE.