Community collaboration in the Northern Region helps make the holidays bright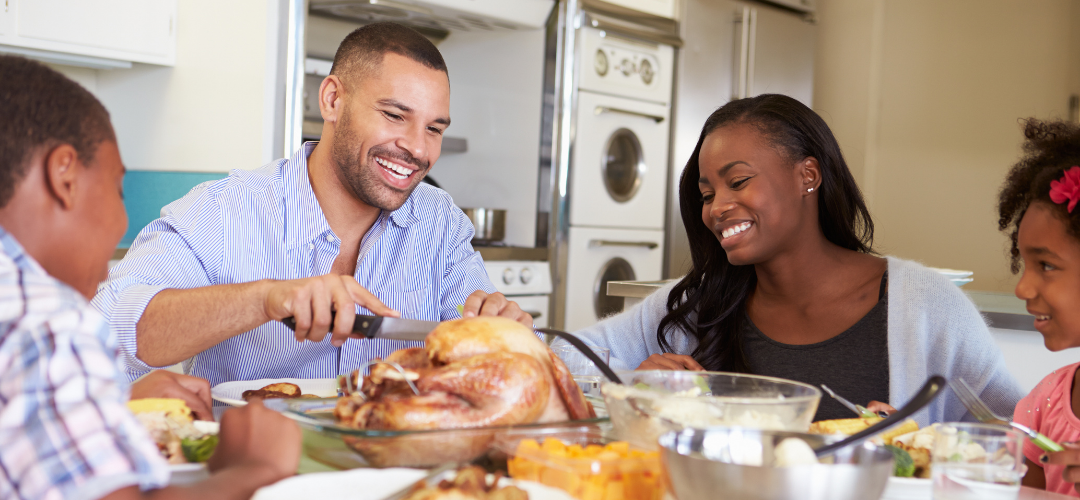 Head Start is a pre-school child development program that helps children and their families prepare the skills needed for kindergarten. Throughout the pandemic, Head Start in Berlin, NH has helped support their families with basic needs such as food, warm clothing, holiday gifts, and any other support to help them stay on their feet.
With the help of partners in the Northern Region community, Head Start has been able to meet the needs of their families at a greater scale. During the holiday season, they reached out to Granite United Way for help accessing food for their families.
"This time of year is especially stressful for our families," said Jessica Johnson, Site Supervisor of Head Start in Berlin. "When we can give them a turkey or gifts to put under the tree, we see their eyes light up and we know we are relieving one weight off their shoulders."
Granite United Way hit the ground running and reached out to their many partnerships within the Northern Region community. In a short couple of months, Granite United Way was able to convene the NH Food Bank and White Mountain Rotary to provide turkeys, food baskets, and holiday gifts to the Head Start families.
Johnson shared that these kinds of giving programs are vital to showcasing the caring power of our community. Thanks to the collaboration of Granite United Way, NH Food Bank, and White Mountain Rotary, Head Start families were able to focus less about the expenses related to the holidays, and more about spending time with family.
"It is important that we all be united," said Johnson, "because you never know when you will need help. At Head Start, we feel supported by Granite United Way and our other partners in the community and that is a great feeling."