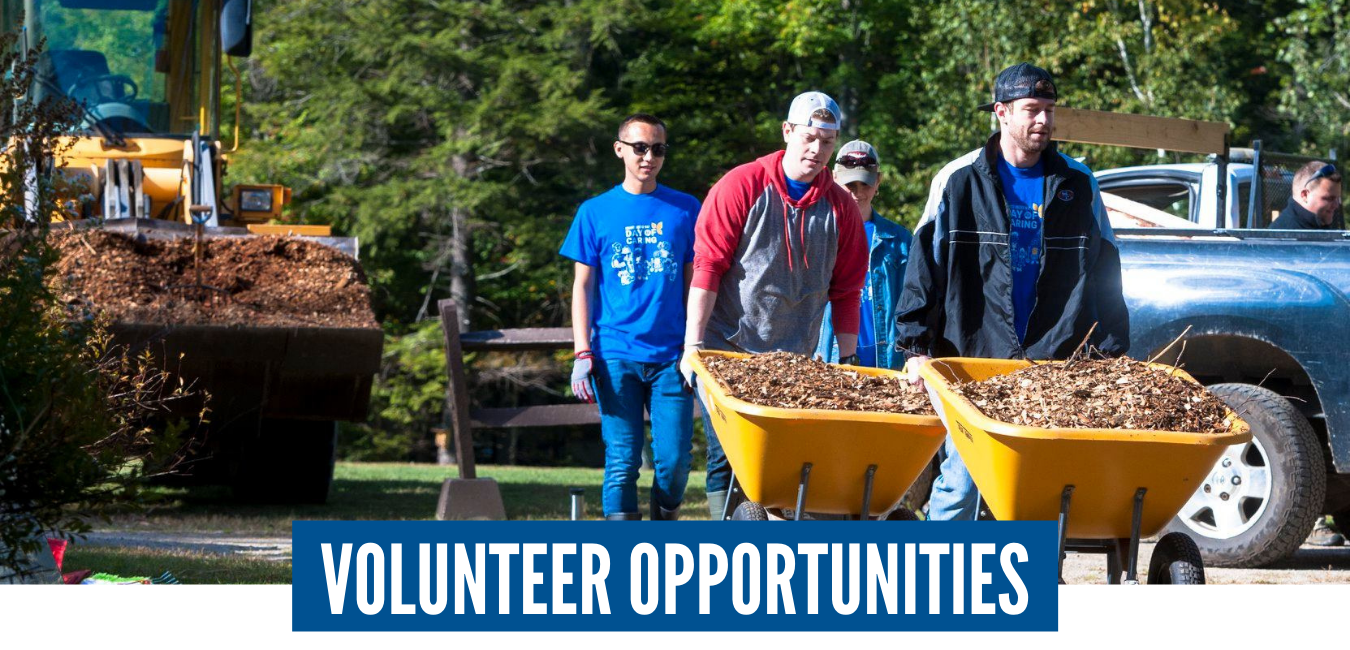 Together we can make a difference.
Volunteering with Granite United Way is one of the best ways to give back to your local community. Throughout the year we have many
opportunities for you to work alongside your neighbors and improve lives. Some of the ways you can donate your time and talent include: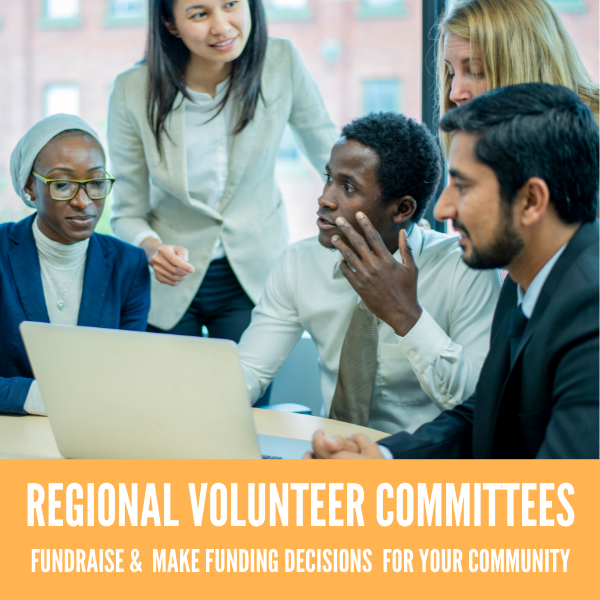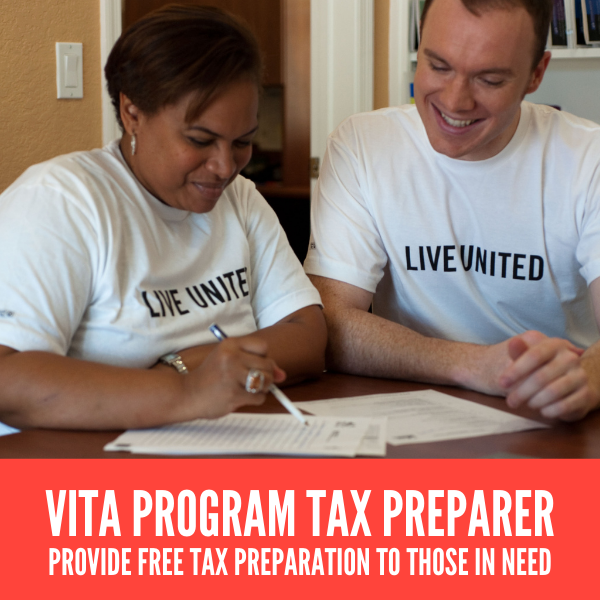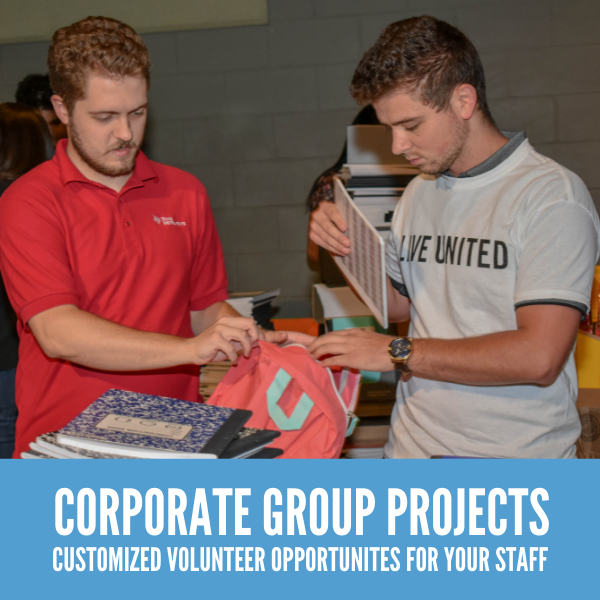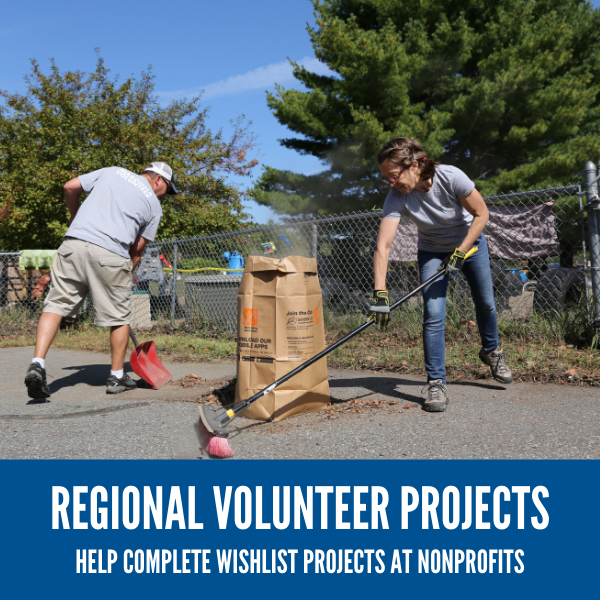 For more information on how you can get involved with any of these Granite United Way volunteer opportunities, contact us at volunteer@graniteuw.org.
Day of Caring
What is Day of Caring?
Day of Caring is a community-wide effort that brings together volunteers and local businesses to provide short-term, project-focused volunteer service to our community's local nonprofit and public organizations.
When is Day of Caring?
Day of Caring typically takes place each fall. Stay tuned for this year's dates.​

Who Does Day of Caring help?
Day of Caring gives volunteers an opportunity to assist community organizations in achieving their goals, learn more about solutions to community issues, and experience the intrinsic rewards of contributing to the well-being of our region.
How do I sign up to volunteer in my local community?
Volunteer shifts are available from 9am - 12pm, 1pm - 4pm or all day (9am - 4pm).
Stay tuned for a signup link!
How do Agencies Sign Up for Projects?
If you are an agency interested in signing up for a Day of Caring project, please follow these simple steps to get started:
Stay tuned for a link to submit your agency registration request. (Note, you will want to do this even if you just completed a similar step for the RFP process.)
Once you have submitted your request & it has been reviewed and approved by Granite United Way staff, you will receive an email with your login information.
Please view the tutorial available on the Home page that will help you understand each piece of setting up your opportunities.
Now you are ready to create & manage your Day of Caring volunteer opportunities!
Granite United Way will review each opportunity created and approve it for publishing, making it viewable by volunteers.
As soon as the link is made available on our website, volunteers will be able to view & sign up for available opportunities.
Watch for another email soon that will provide dates & times for Office Hours, where you will be able to hop on a call with us and ask any questions you may have about this process. In the meantime, should you have any questions about getting started or creating your opportunities, please do not hesitate to reach out!
For more information about Day of Caring email volunteer@graniteuw.org.