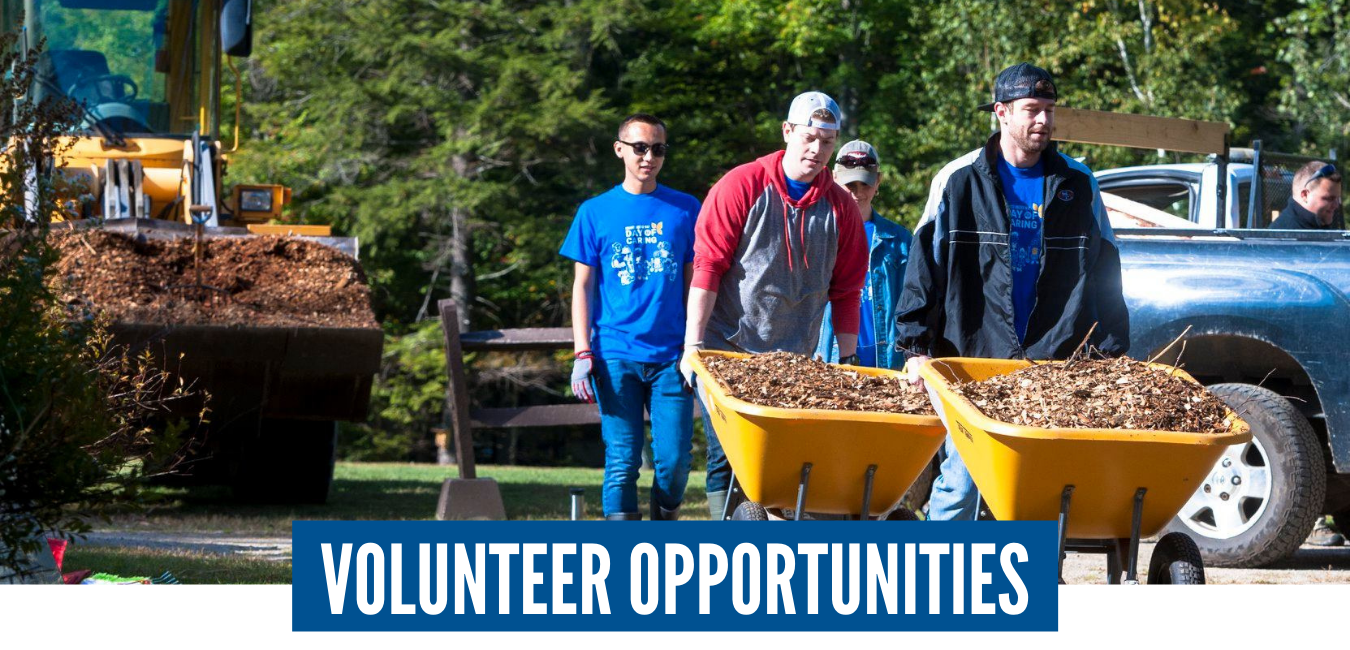 Together we can make a difference.
Volunteering with Granite United Way is one of the best ways to give back to your local community. Throughout the year we have many
opportunities for you to work alongside your neighbors and improve lives. Some of the ways you can donate your time and talent include: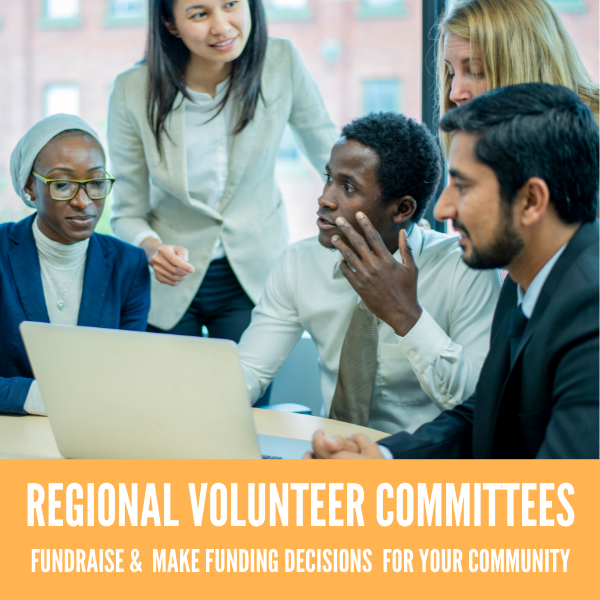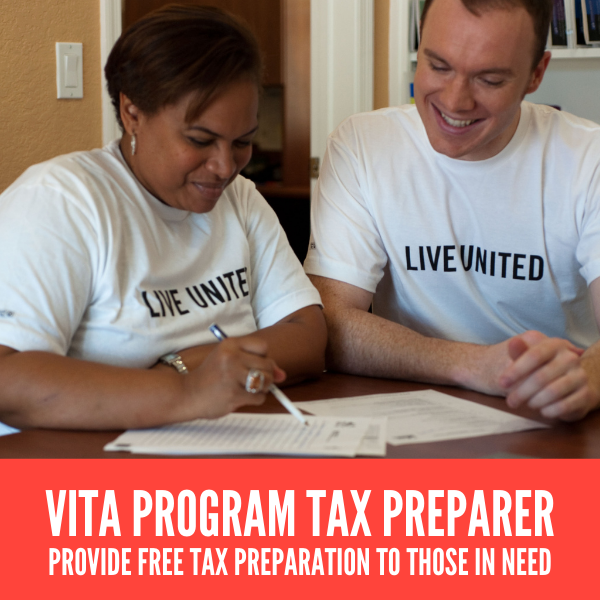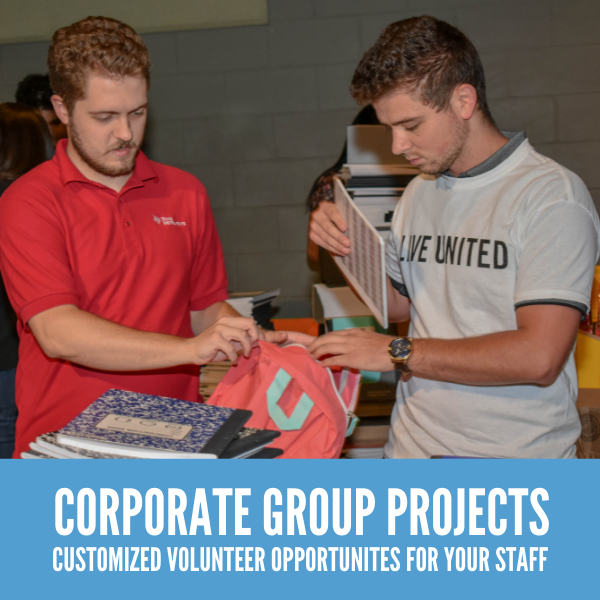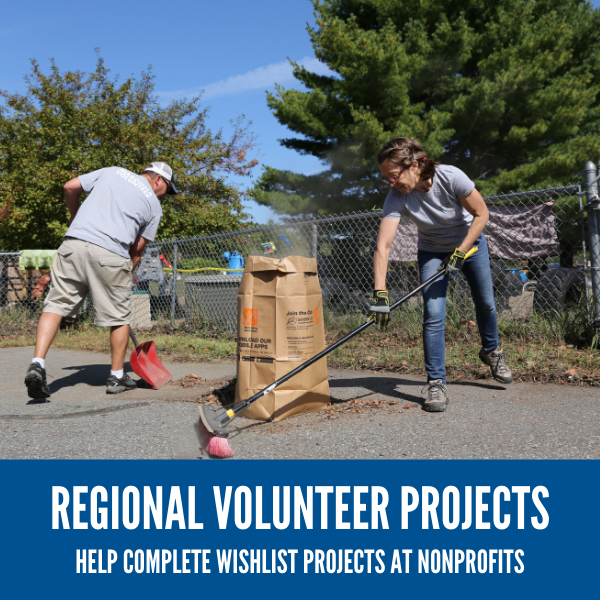 For more information on how you can get involved with any of these Granite United Way volunteer opportunities, contact us at info@graniteuw.org.