GIVE TO THE NH STATE EMPLOYEES' CHARITABLE CAMPAIGN

MAY 9TH - JUNE 9TH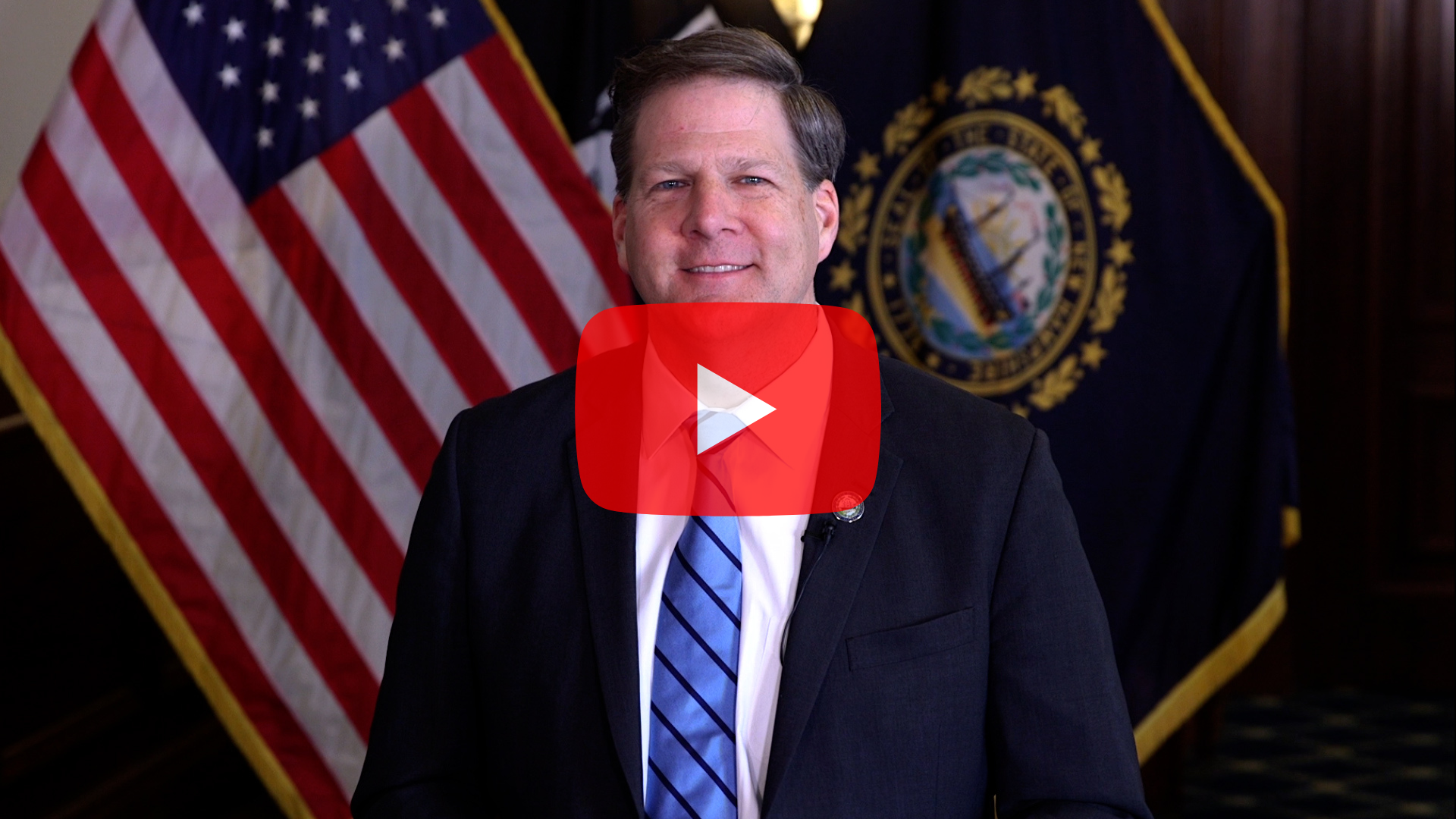 Learn About Some of the Agencies You Can Support


FAQs
WHAT IS THE NH STATE EMPLOYEES' CHARITABLE CAMPAIGN?
The New Hampshire State Employees' Charitable Campaign (SECC) began in 1997 and since then over $8 million has been donated to service agencies committed to a variety of causes, all connected by a common mission- to strengthen and support our communities and serve those in greatest need. You have the power to make a long-lasting, tangible impact by joining together with your colleagues and becoming a force for good in the Granite State.
HOW DOES IT WORK?
The SECC is designed to be as convenient for you as possible! Make a one-time gift, or choose automatic payroll deductions to directly support the causes that are important to you. Making a difference has never been easier.
When this year's SECC kicks off, all employees with state email addresses will receive a personalized ePledge link to set up your confidential donation. You also have the option to complete a paper pledge form, which are also confidential and collected by each department's Employee Campaign Coordinator. Payroll deductions begin in January and continue through the calendar year.
HOW DO I KNOW WHERE MY GIFTS GO?
Simple: because you choose where they go! You can designate your gift to any 501(c)3 nonprofit organization or to your local United Way, which will ensure that your gifts go to where it's needed most.
Empower children to reach their academic potential; support the local food pantry as they feed families in need; help an animal shelter bring joy to others while protecting our furry friends. The opportunities to make an impact are vast - and right in your backyard.
CAN YOU GIVE ME A LOOK BEHIND THE SCENES?
Sure. The NH Department of Administrative Services is responsible for the campaign, and the department commissioner appoints a State Chairperson and additional state employees serve on the SECC Management Team. That means your colleagues are overseeing the campaign.
The SECC Team has designated Granite United Way as the Campaign Fundraising Organization, which is responsible for all the day-to-day campaign operations, campaign coordinator training, creation of marketing collateral, pledge processing, and distribution of contributions to designated non-profit organizations throughout the state.
WHO DO I CONTACT WITH ADDITIONAL QUESTIONS?
For more information about the New Hampshire State Employees' Charitable Campaign contact Granite United Way at SECC@graniteuw.org or 603.536.3720 x1.

CAMPAIGN MATERIALS