Youth Enrichment Partnership Celebrates 1 Year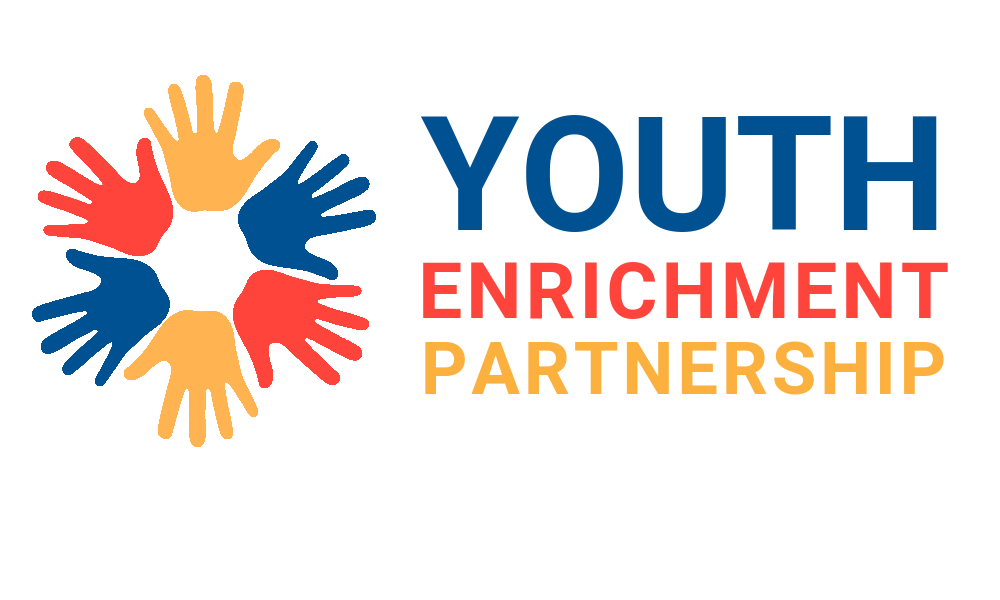 The groundbreaking collaborative serving Manchester's youth is celebrated its first year on Tuesday, September 24, 2019 at 11:00 a.m. at the Manchester Police Athletic League (MPAL.) The celebration featured a retrospective of the year, with partner organizations sharing first-hand experiences of working with youth across Manchester.
The Youth Enrichment Partnership brings together funders, schools, and community organizations to address the complex needs of Manchester's youth. Granite United Way brought together fifteen youth-serving organizations and the Manchester School District to reduce barriers and ensure youth across the City have access to critical services. This investment was made by local Granite United Way Community Impact Committee volunteers and the Norwin S. and Elizabeth N. Bean Foundation. Nearly $1.5 million will be distributed over a three year period to fifteen local nonprofits in the Greater Manchester area, with thousands of young people from across the region benefiting from the investment.
"We are proud to partner with the Bean Foundation in these efforts. This has been the single largest investment our local volunteers have made, and it has brought together fifteen nonprofit partners in a way that has never been done before," said Patrick Tufts, President and CEO of Granite United Way. "The collaborative nature of this partnership is remarkable, and seeing the ways this has already begun making an impact in the lives of youth across Manchester is inspiring."
Some of the highlights of the investments include
•
Utilizing current spaces throughout the city as identified community hubs for youth
•
Bringing together traditional and nontraditional youth serving organizations across Manchester
•
Providing access to enrichment programs at no cost to benefit the youth of the city
The celebration event featured representatives from the Manchester School District and the fifteen nonprofit partners including Boys and Girls Club of Manchester, Southern New Hampshire University, Manchester Police Athletic League, ROCA Kidz Club, The Granite YMCA, City Year New Hampshire, Girls, Inc. Amoskeag Health, Manchester Community Music School, Media Power Youth, Mental Health Center of Greater Manchester, Daniel Webster Council – Boy Scouts of America, University of New Hampshire – STEM Discovery Lab, UpReach Therapeutic Equestrian Center, and New Hampshire Legal Assistance.
Many of the organizations shared stories about the young people they have encountered throughout the first year of the partnerships. Each noted the unique opportunity the collaboration has offered them.
"We want to see these kids grow up and eventually volunteer or work for this group of organizations because they know they were change makers in their lives." Said Erica Brooks of ROCA Kidz Club.
"What's been really great about this partnership is that it has allowed us to bring our programs to more people and more kids and leverage our resources," said Malissa Spiegal from Girls, Inc. NH.
This was the first year of a three year commitment to the partnership.
"We look forward to continuing this work with our partners, and ensuring that these critical youth services are available throughout the City," said Aimee Kereage, Director of Community Impact at Granite United Way.