Why Giving Through an IRA Charitable Rollover May Be Right for You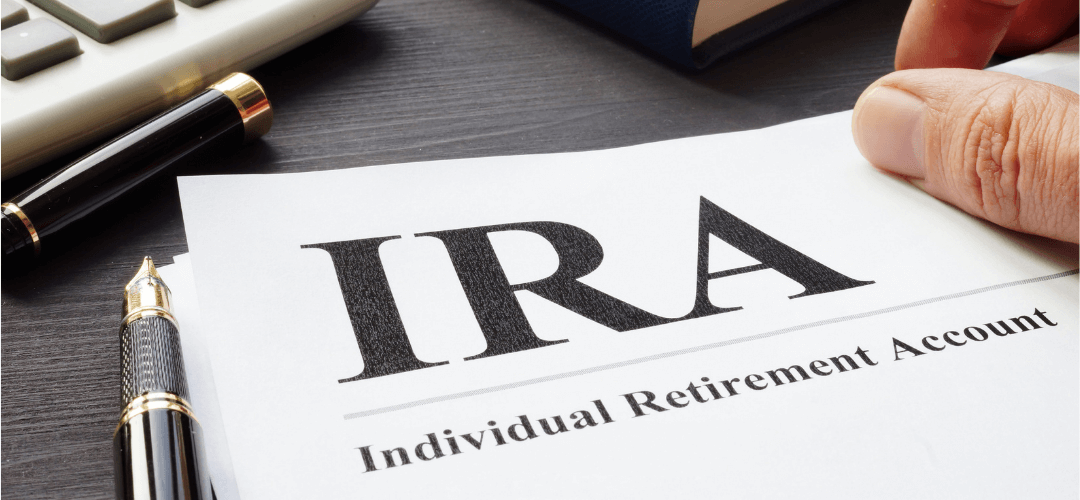 Gary Shirk was introduced to United Way back in 1994 when he first moved to New Hampshire. Almost a year later, Shirk was responsible for running the United Way campaign at his place of work. As years passed, he's continued to serve the United Way on several committees, joined the Board of Directors, and experienced Granite United Way evolve to what it is today.

Shirk chooses to give to Granite United Way because, as he explains, his values directly align with the Granite United Way mission, and he knows his dollars are invested well in the community. At an early age, Shirk experienced the power of community. With the support from his neighbors, he had the opportunity to earn a good education and own his own business.

Today, Shirk gives to Granite United Way through an IRA charitable rollover. He chooses to do this for several reasons, one being that it is an easy way to make an impact, and it saves him money at the end of the day. Instead of having to take the required yearly minimum distribution from his IRA and pay taxes on it, he makes his charitable donation straight from his IRA to Granite United Way.

"It increases your investment at no further cost to you," explained Shirk. "Whether you give $1,000 or $10, you make a greater impact in your community."

Along with his IRA contributions, Shirk has made a charitable provision in his will to make a legacy gift to Granite United Way. Shirk explained that he chose to do this in hopes that his children and grandchildren will follow in his footsteps.

"I've chosen to give all these years because I want to be a part of a community of investors," says Shirk. "No matter how much you give, it's important that we create a habit of contributing to the community that we can be proud of."
An IRA charitable rollover may be the perfect opportunity for you to start, or continue, making an impact in your community!

Click here to learn more about planned giving through Granite United Way or email info@graniteuw.org.