Volunteers Needed: NH Food Bank Gardening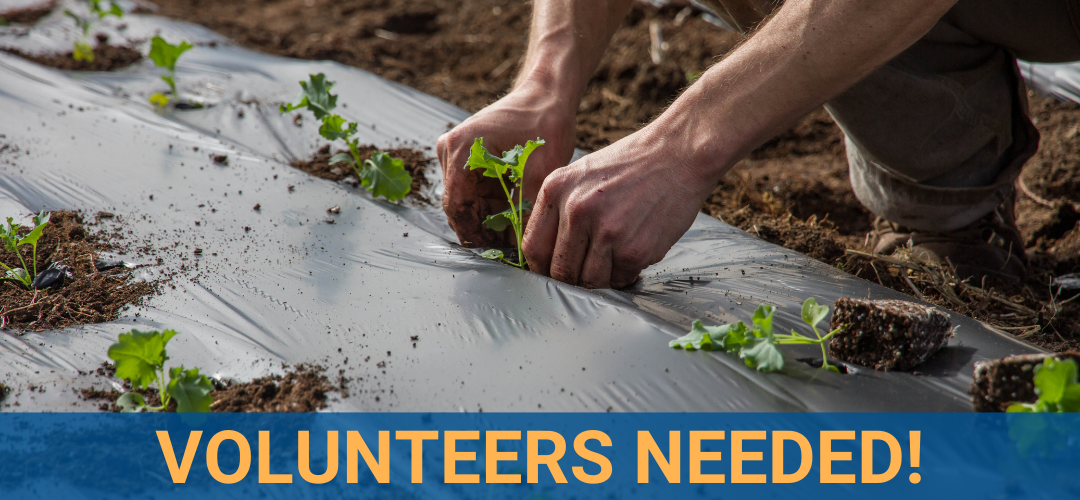 Growing season is quickly approaching and the New Hampshire Food Bank could use our help!
After two years of limited gardening due to the pandemic, they are working hard to prepare the full garden for growing again this year. They are looking for volunteers to help prepare the garden at the Sununu Youth Center (River Rd, Manchester) on weekdays over the next couple of weeks, as well as on Saturday, June 4 for their planting day. The food grown here will be distributed to food pantries throughout the state, providing much-needed fresh fruits & vegetables to those in need in our community.
To volunteer, you can sign up online with the food bank at https://nhfoodbank.org/get-involved/volunteer/.
If you would like more information on organizing a group to help out for an upcoming morning, afternoon, or even the full day, contact Holly Maki at holly.maki@graniteuw.org and she will help to get that set up with the food bank.