Ukraine Relief Still Needed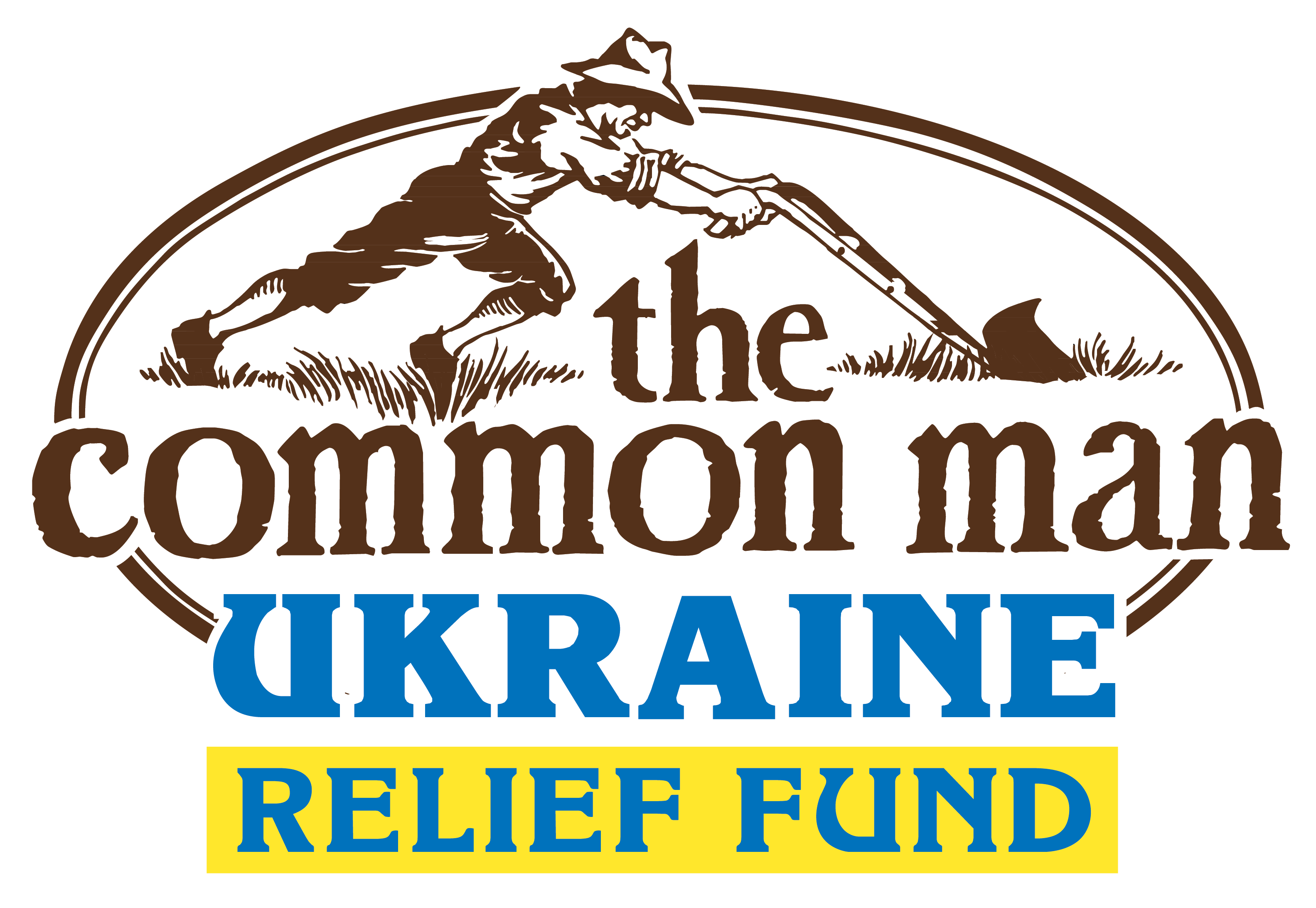 There has been tremendous support for the Ukraine - Granite United Way is proud to partner with these organizations to continue those efforts.
Granite United Way is proudly administering gifts for Ukraine support with the Common Man Family. To read the full press release, click here.
Alex Ray, owner of the Common Man and New Hampshire philanthropist, has generously offered a $1 Million match to support efforts in the Ukraine region.
You can give online here or Text CMAN4UKRAINE to 41444
Thank you for supporting these efforts!