Tips for a Safe and Happy Summer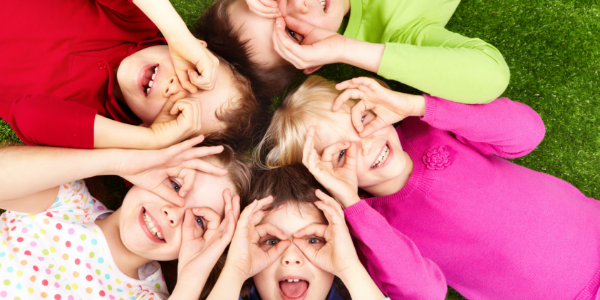 Summer Time is here and we're all excited about the nice weather but keeping our kids safe and happy during the summer months can be challenging. Here are some quick tips for having a healthy, happy summer:
1. Stay Involved: Help your child or grandchild get involved in activities that spark their interest. Staying busy leaves less time for risky behaviors and helps slow down the summer slump.
https://www.visit-newhampshire.com/state/family-activities/
2. Talk About It: Despite what it may feel like, kids listen to parents or caregivers and there are developmentally appropriate ways to have a healthy conversation about substance use and mental health with kids from the ages of 2 up.
https://drugfree.org/article/prevention-tips-for-every-age/
3. Set Rules: Studies show when parents set firm rules around substance use kids are almost 50% less likely to use. Talk to your child about not using alcohol or other drugs because you want their brain to be healthy.
https://drugfreenh.org/tips-to-prevent-substance-misuse
4. Be a Role Model: Demonstrate ways to problem solve, have fun, and manage stress without using tobacco, alcohol and other drugs. When you practice self-care, your kids do too.
https://drugfree.org/article/self-care-isnt-just-for-yourself/