Running Through NH to Canada to Raise Support for United Way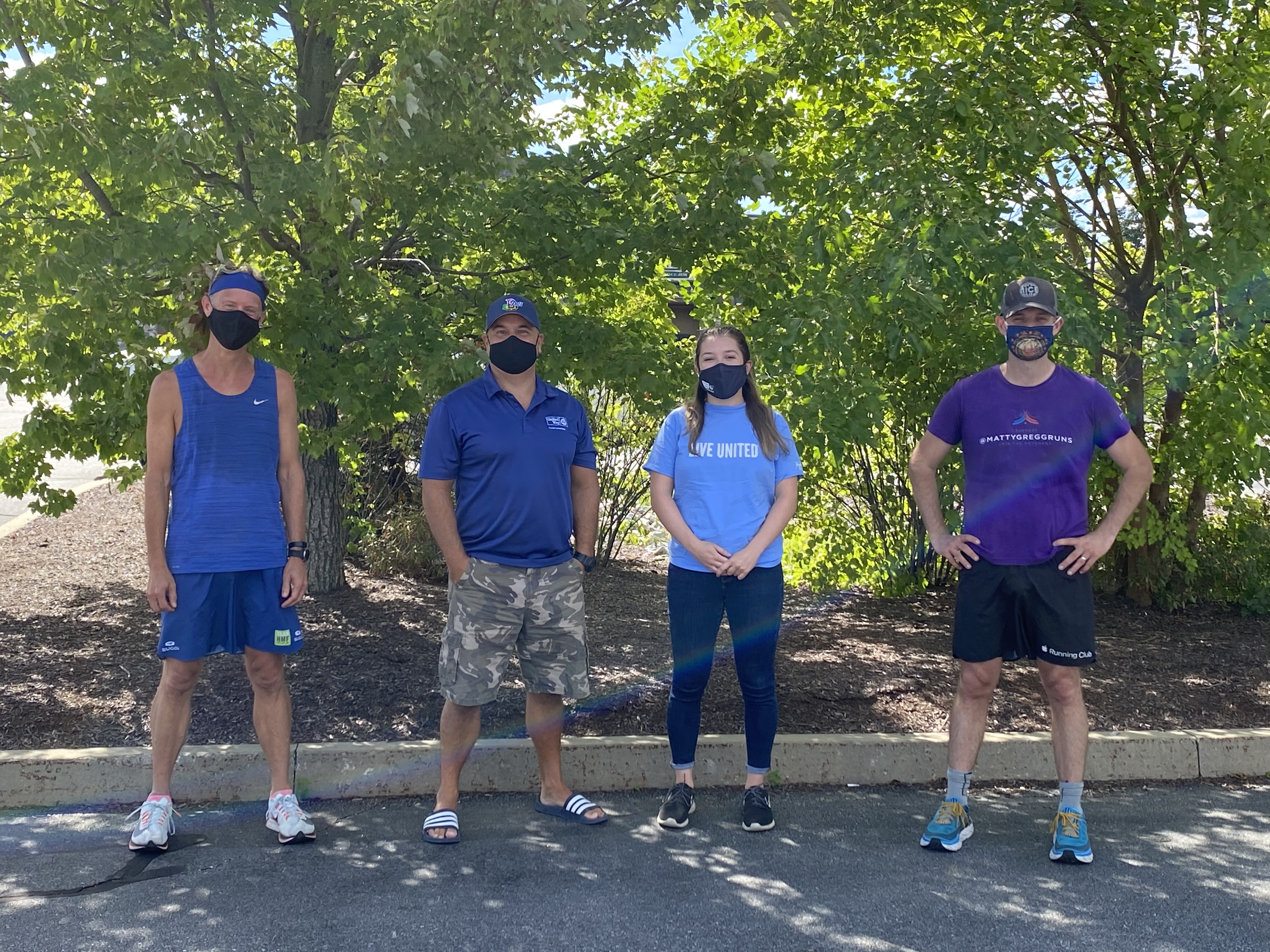 There's no stopping Matty Gregg or his running buddy, Brad Magyar, as they run from the border of Massachusetts in Nashua, NH all the way to Canada this September. Matty's no stranger to running, he has completed marathons and even a cross country run! Along for the journey is his incredible wife and 'traffic director', Alicia!
He was inspired to take this journey when COVID-19 hit our communities. He aprpeciated how United Ways were helping throughout the state and started a fundraising effort - matching the first $2,500 raised!
To support his effort, visit his Facebook page here.
You can follow their run on Granite United Way's social media sites including: