Network of providers bridge the gap to resources in Merrimack County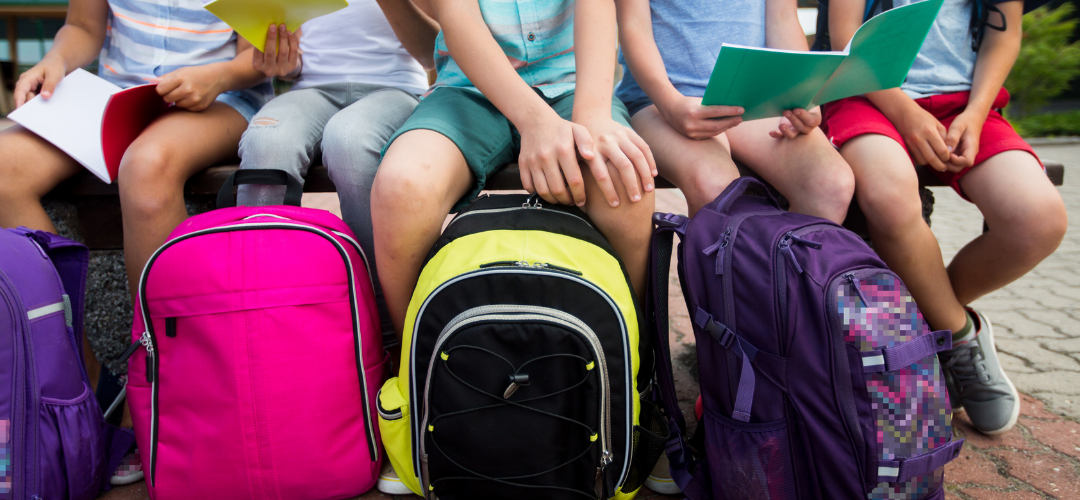 Concord Connections is a network of early childhood providers in the greater Concord area. This group meets monthly to discuss gaps and barriers their families face, as well as to brainstorm solutions to making their services more accessible to families. Starting as a very small group that wanted to share resources and advocate for families, this partnership has grown to be a 'family resource center without walls'.
Concord Connections' mission is "to promote the wellbeing of families in the Concord area through an intergenerational scope, beginning with an early childhood approach." Laurie Hart, Early Childhood Coordinator for Concord School District, expressed that the providers under Concord Connections support all families at any stage of life.
"Concord Connections aims to connect families with critical resources," says Hart. "Having Concord Connections as a community resource allows all of us to maximize the work that we are already doing. Because we know each other and the services we each offer, we are able to connect our families to these resources that will be beneficial."
The providers of Concord Connections have seen their families face struggles during the pandemic including a lack of affordable childcare, housing, transportation, and mental health supports. The members of Concord Connections remained a resource during the last two years, connecting families to the services they need to live a healthy life.
Last summer, Concord Connections identified that many families were struggling to afford back-to-school supplies for their children. In August, they held a free Back to School event where families could spend the day outside, pick up school supplies, and learn about local resources. There was music, games, ice cream, and the Concord Fire Department even showed up to cool everyone off on this hot summer day.
In total, 55 families went home with backpacks, pencils, markers, crayons, scissors, and pencil sharpeners. This event was critical in putting school supplies in the hands of students that need it most, but also was a day for families to connect and celebrate the kickoff of a new school year.
Services and events like these wouldn't be possible without partnerships between local agencies and donations from businesses. A huge thank you to Waypoint, McDonald's, Dunkin Donuts, the Concord School District, Head Start, Dartmouth Hitchcock, Academic Center for Excellence in Research and Teaching (ACERT), and The Special Supplemental Nutrition Program for Women, Infants, and Children (WIC).