Make a Gift That Keeps on Giving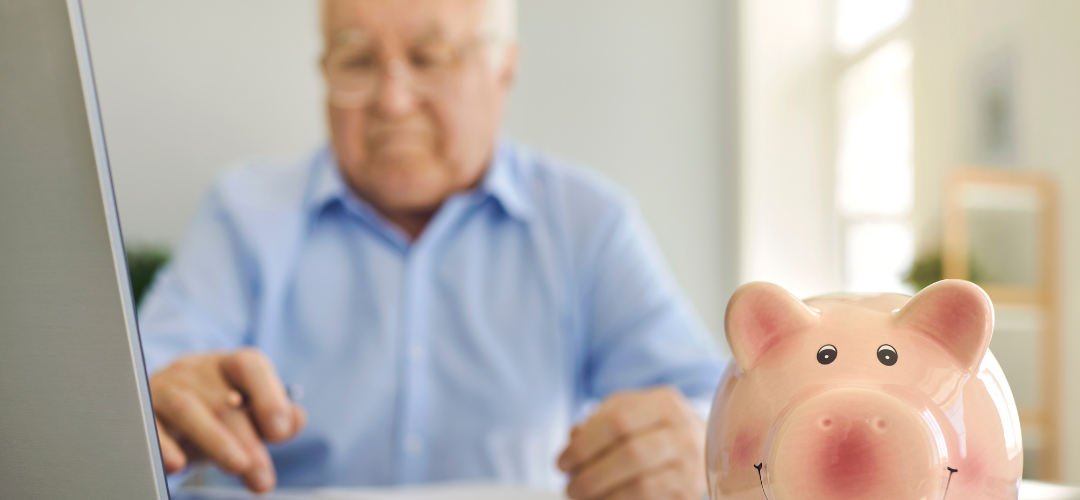 Are you looking for a simple, flexible tool that allows you to manage and maximize your giving to support the causes that matter most to you? Are you interested in a way to simplify your annual and lifetime charitable giving?
If you answered yes, you should consider a Donor Advised Fund.

The Advantages of a Donor Advised Fund
Deductibility. You may be entitled to take an immediate income tax deduction each time you make a gift. Contributions of appreciated capital assets avoid capital gains taxes.
Flexibility. You can give when and where you want. Take your time deciding how to designate your giving. There is no deadline for making distributions.

Simplicity. A DAF is easy to set up and helps you avoid the extensive bookkeeping and check-writing that is often involved in charitable giving.

Versatility. You can make gifts to your DAF using cash, appreciated securities, and other assets.
Multiplicity. You can make a gift of one large asset to fund multiple charitable interests.

Privacy. You can designate your grants anonymously if you wish.

Family. You can engage your family in the journey and joy of generosity.

Legacy. You can ensure that your legacy continues on by leaving instructions with your heirs directing them to give. Giving from your DAF through your estate can also simplify your charitable estate bequests.
We Can Help!
We would be pleased to work with you and your advisors to discuss how a donor-advised fund can benefit you. If you would like to start the process or have any questions, please contact Sarah McCluskey at sarah.mccluskey@graniteuw.org.
This information is not intended as tax, legal or financial advice. Gift results may vary. Contact your personal financial advisor for information specific to your situation.
Copyright ©2021 Crescendo Interactive, Inc. Used by permission.