Granite United Way in the Community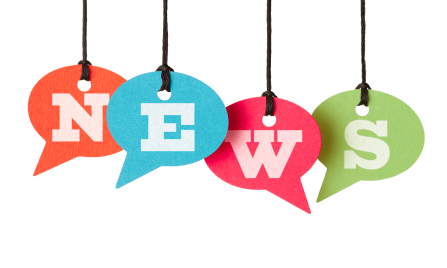 Granite United Way's team has been BUSY, and we've been spotted in a number of local media outlets. Here are a few recent hits:
Business NH Magazine
Patrick Tufts was featured along with several nonprofit leaders in this month's Business NH Magazine's feature on giving on the rise, but the need being even greater. You can view the full article here.
Concord Monitor
One of our Board Members, Chris Emond, was named Business Leader of the Year Pinnacle Award by the Concord Chamber of Commerce. Read it here.
New Hampshire Union Leader
211 NH featured in this Union Leader piece on first time requests for charities this year, read it here.
Our own Annika Stanley Smith was invited by RALI NH to partner on an Op Ed on address public health during COVID-19, read the Op Ed here.
Cision PR
Recovery Friendly Workplace Initiative strengthens during the pandemic, learn more here.
Conway Daily Sun & Manchester Ink Link
Granite United Way is distributing CARES Act funds to help those affected by substance use disorder:
Conway Daily Sun article here.
Manchester Ink Link article here.
Concord Monitor
Free Little Library installed in Concord, read about it here.