Day of Caring Events Breaking Volunteer Records!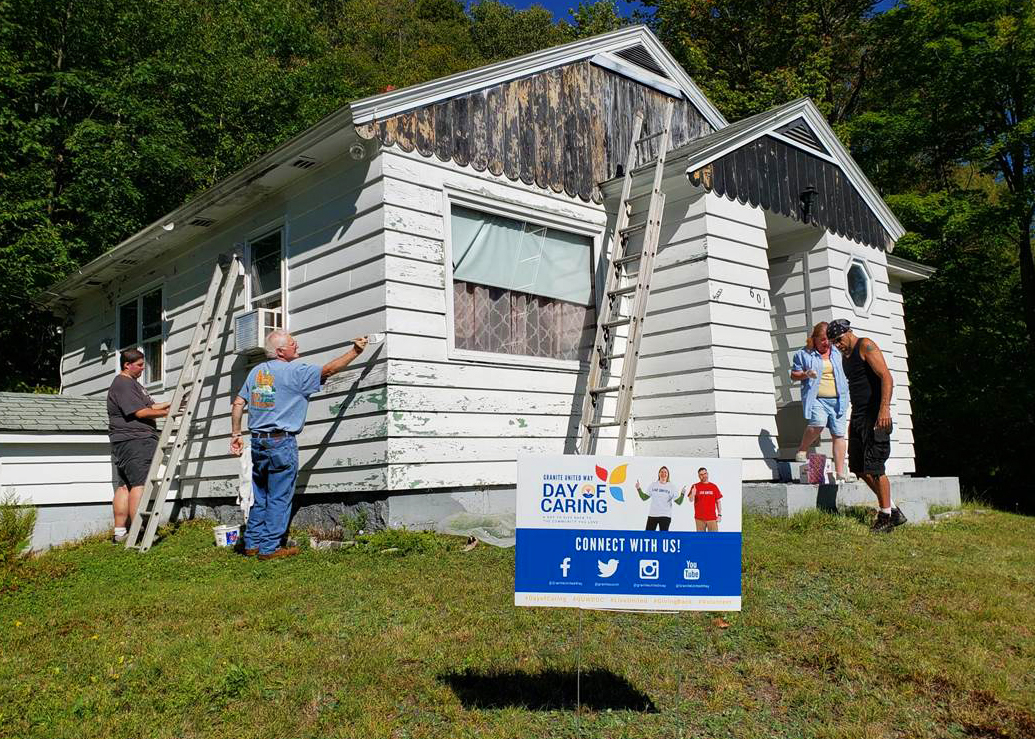 The spirit of volunteerism has been seen across New Hampshire and Vermont this September! Granite United Way's Day of Caring events are mobilizing nearly 4,000 volunteers across six regions this year.
"It's incredible the valuable work our volunteers are doing for local nonprofits," said Patrick Tufts, President and CEO of Granite United Way. "This year we are on pace to exceed the number of volunteers we've seen in the past. One of the most inspiring things I've seen this year are the number of schools involved. It's great to see the next generation embracing the concept of giving back to their community."
To see photos from each of our regional Day of Caring events:
Do you have photos from your Day of Caring you'd like to share with us? Send them to info@graniteuw.org!