Copper Cannon Offers NH's Only Tuition-Free Summer Camp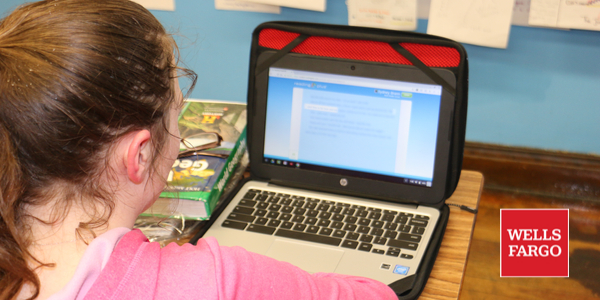 June, July and August have a wonderful ring for many children.
They know the unbridled joy of sleeping a little longer, going to bed a little later and not having to worry about homework! Summer vacation takes on a life of its own.
Unfortunately, summer learning loss is lurking. All young people experience learning losses if they are not engaged in educational activities during the summer. The academic back slide can be up to two or three months for many low income children. But this can be slowed or reversed over the course of the summer.
One way to help with summer learning loss is with the organized summer camp. A well run summer camp provides more than just fun and games. It provides opportunities for lifelong learning. Children are stimulated with new activities as they may explore aquatic life under rocks in a stream, learn about constellations under the stars or write stories and skits as they plan their next activity.
Camp promotes independence and builds social capital. Whether it is meeting new friends from different backgrounds, learning to express your frustrations or just having a conversation with a caring adult, children learn to use their words instead of their fingers to carry on a conversation. Through this, when a child returns to school, they will return more amicable toward learning.
Best of all, it is fun!
For example, at Copper Cannon Camp in Bethlehem, NH, children do not know they are building resiliency (much less spell it) as they progress from program to program. To them, it is a chance to run, play and be independent. It might appear to be a s'more cooked over a fire, but it is so much more…identifying different trees and the purpose they serve, patience as youth construct a base, working together as you build, failure as the first attempts fizzle and then what a reward.
(Written by Pete Christnacht, Executive Director of Copper Cannon Camp)