Concord Group Insurance Employees Give in Support of The Community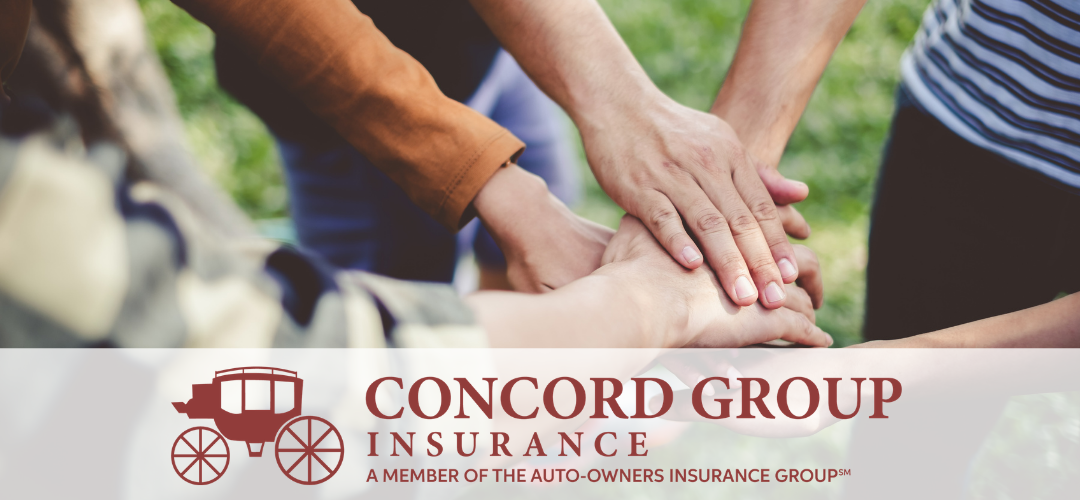 Concord Group Insurance, headquartered in Concord, NH, has been a partner of Granite United Way for over sixty-five years. Since 1928, when the company was established, they have strived to give back to their community through volunteerism and workplace giving.
Concord Group Insurance has branches across the northeast with offices in Maine, Massachusetts, New Hampshire, and Vermont. Dan McCabe, President and CEO of Concord Group Insurance, told us how Granite United Way has been able to meet their giving needs.
"We have felt for a long time that it is the right thing to do to work with various charities, but where Granite United Way has been terrific is the wide range of programs that are offered. Our employees from various locations and communities can find organizations and programs that they can associate with and enjoy being a part of."
Concord Group Insurance continues to partner with Granite United Way because they know their donations are contributing to programs within their own communities.
"A huge part of our business model is working with our local communities in different ways," explained McCabe. "This sort of charitable avenue has allowed us to do that."
Along with the annual Granite United Way Workplace Campaign, Concord Group Insurance encourages its employees to get out in the community and volunteer. Throughout the years, their employees have participated in telethons, collected food for food pantries, and shopped for people who couldn't leave their homes during quarantine.
Even through the COVID-19 pandemic, and the stressors that have come along with it, the employees of Concord Group Insurance have continued to give, this year more than ever. With their total donation being $3,000 more than in 2019, McCabe believes their employees found this as an opportunity to give back in a time of need.
"Each year, we examine the needs of our communities and where our employees want to help," explained McCabe. "We want giving to be a part of our workplace culture, and that will never go away, but how we do it may change."
In the future, Concord Group Insurance will continue to encourage employees to give and volunteer in the community. Because of the partnership with Granite United Way, the opportunities are endless to get involved.