Community partner spotlight: Harbor One Mortgage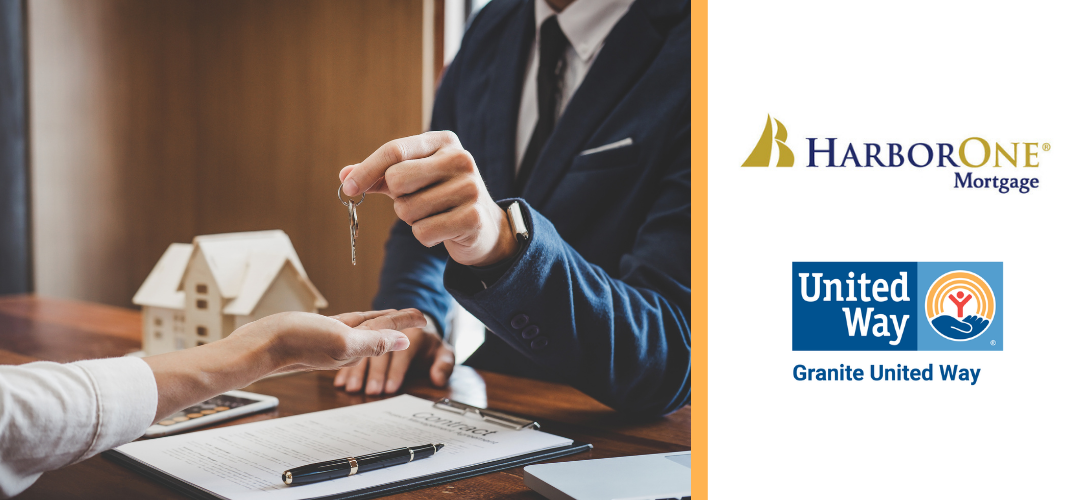 Harbor One Mortgage, a residential mortgage lending company based in the Northeast, has run a Granite United Way workplace campaign for over 14 years because they know their dollars have a local impact. They are passionate about helping those in need and being active in their community.

A testament to their generosity, Harbor One Mortgage has always encouraged its employees to give back. Anita Wolcott, Marketing and Community Outreach Specialist at Harbor One Mortgage, says, "we explain to our employees it is not how much you give, but the act of giving itself."

Each year, the company gives its employees multiple opportunities to give back. They hold food and toy drives, volunteer for agencies such as Court Appointed Special Advocates (CASA), Make A Wish Foundation, and Neighborworks, and participate in Granite United Way's Day of Caring.

In 2020, Harbor One Mortgage doubled its campaign contributions from 2019. "We attribute the success of our campaign last year to the fact that we were lucky during COVID-19," explained Wolcott. "Our employees were able to work from home and found this as an opportunity to either start giving or give a little bit more."

Wolcott also feels that their employees have a passion to help others. "Many of the employees want to give to specific organizations", says Wolcott. "It could be from their local food pantry to an agency that helped them when they were having a hard time. Granite United Way makes it easy to designate their dollars to specific agencies."

Harbor One Mortgage most appreciates Granite United Way's work with families, education, and housing. They know their donations can help families in need and that someday, hopefully, they will help them purchase a home.

In the future, the company's goal is to continue to give their employees opportunities to give back. They express each year that it does not matter if it is $3, a pack of pencils, or a gallon of milk, but that a small gesture goes a long way.
Granite United Way is honored to have Harbor One Mortgage as a partner and community supporter. We look forward to continuing to work together to make our communities stronger!
For more information about Harbor One Mortgage please visit www.harboronemortgage.com.