BankProv: Supporting Youth in our Communities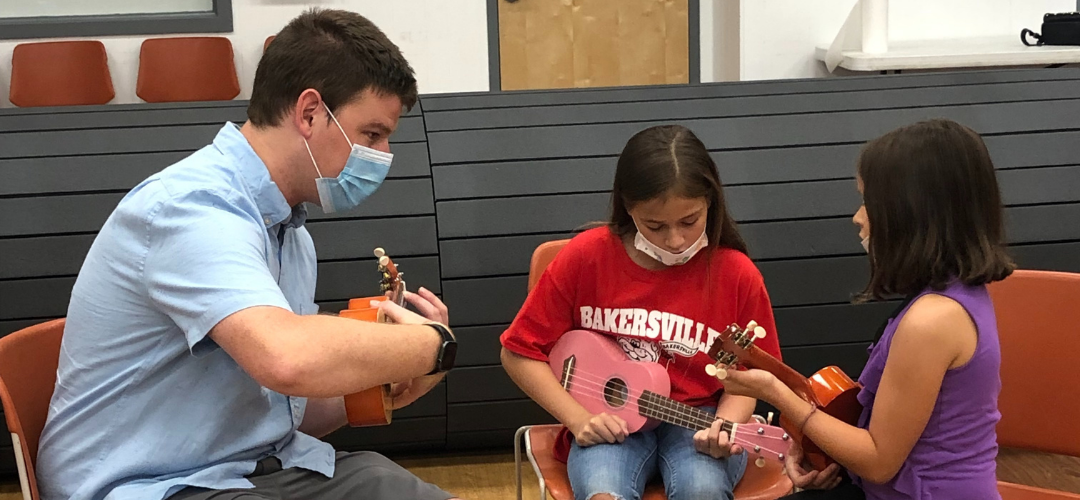 BankProv, previously known as The Provident Bank, has been around for nearly 200 years. As the 10th oldest bank in the country, they have remained a strong partner within the community and value giving back to strengthen their neighbors.
BankProv partners with Granite United Way in several ways. They have run a workplace campaign for many years, participate in volunteer opportunities such as the annual Day of Caring, and most recently made a generous donation in support of the expansion of the Youth Enrichment Partnership.
"We choose to run workplace campaigns because it gives our employees the opportunity to give back to our community," shared Joe Kenney, Executive Vice President, Chief Lending Officer of BankProv, Granite United Way Board Member, and the Merrimack County Community Impact Committee (CIC) Chair.
Kenney shared that BankProv values the way that Granite United Way brings community partners together to collaborate on issues. The Youth Enrichment Partnership (YEP) is just one example of the ways we do that. YEP works to bring mental health support, professional development, and enrichment opportunities to the places our youth already go day-to-day, such as schools, afterschool centers and summer programs.
When BankProv learned how YEP supports the families of Manchester and creates a collaboration of funders, schools, and community organizations, they immediately wanted to be a part of this important initiative. Kenney shared that BankProv supports youth programming because it's our youth's and community's future.
"The most inspiring part of YEP is Granite United Way's ability to bring together over 14 organizations to make this possible," says Kenney. "The collaboration between the nonprofits is only going to make our communities stronger."
Click here to learn more about the Youth Enrichment Partnership and how you can get involved.