A Step Towards Ending Homelessness in the Greater Seacoast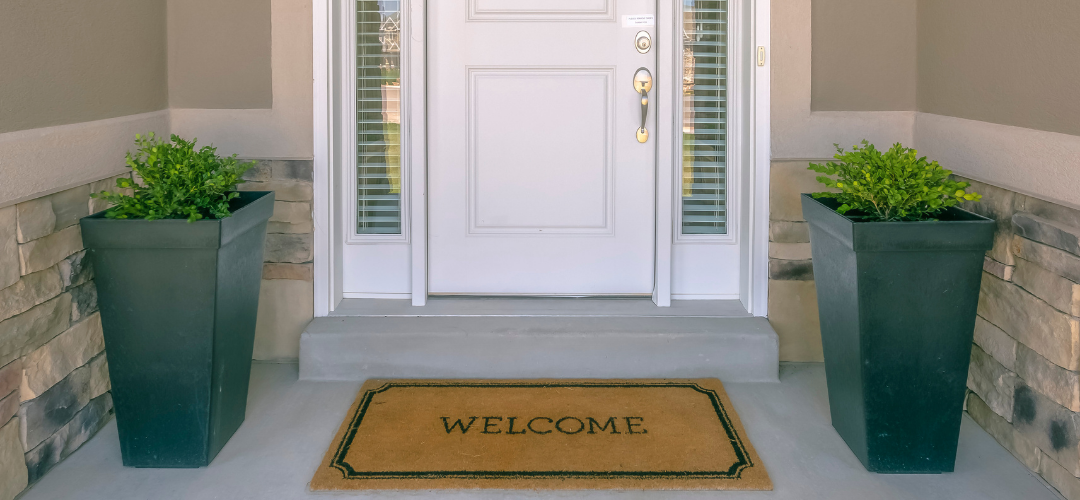 Across the state, more and more families and individuals are experiencing homelessness due to the lack of affordable housing. Consequently, local shelters are reaching capacity quicker and staying full longer, resulting in a bottleneck for those who are eligible for permanent housing but are unable to find it.
Granite United Way's Greater Seacoast Region recognizes this very important need in our community and in partnership with the Home for All Coalition, is working to create lasting solutions that reduce and end homelessness.
The Coalition's Affordable Housing Incentive Program (AHIP) aims to maximize the use and availability of the US federal government's Housing Choice Voucher Program, which qualifies low-income individuals and families for safe, affordable, and quality housing.
"A key component of our success in placing clients in permanent homes has been through AHIP," said Tracy Hardekopf, Executive Director of the Homeless Center of Strafford County. "We have used this collaboration as a segue for about 50% of our sheltered clients."
AHIP builds relationships with landlords to increase their awareness of the Housing Choice Voucher and its benefits, while also connecting them to a network of social service providers who match prospective tenants with available rentals. This results in less time a rental unit is vacant and opens the door to permanent, supportive housing for individuals and families.
"We are finding that many landlords want to give back to their community," said Lauren Wool, Senior Area Director in Granite United Way's Greater Seacoast Region. "AHIP assures that tenants will have support during the first year while transitioning back into their communities with a place to call home."
AHIP provides supportive services for tenants as well as financial incentives to offset the cost of renovations, turnover, and security deposit mitigation, all added reassurances that make a difference to landlords and ensure the success of the program.
"With rents at record highs and vacancies at record lows we believe that it is important to give back to the community by dedicating a portion of our portfolio to low-income housing," said one of AHIP's participating landlords. "This program provides incentives that make it more viable for property owners to keep rents affordable."
Granite United Way has had a long-lasting commitment to addressing homelessness in collaboration with the many organizations and experts in the field who serve those experiencing housing instability.
It takes all of us to work toward solutions that end homelessness. When you give to Granite United Way, your donation can support programs like AHIP in the Greater Seacoast Region that are making a difference today and strengthening tomorrow by providing a pathway to housing stability.
Return to news