Work United
If a steady job is the most reliable step on the pathway to financial stability, then why do employers see high turnover in the ranks of their low-to-moderate wage workforce? Too often, barriers such as childcare, reliable transportation and acute need for emergency financial assistance get in the way of continuous employment and derail good employees.
After witnessing the success Chittenden County (VT) United Way and Burlington area businesses saw with their "Working Bridges" to address this issue, Granite United Way's Upper Valley region volunteers decided to bring it to their local community.
View our the official Work United promo video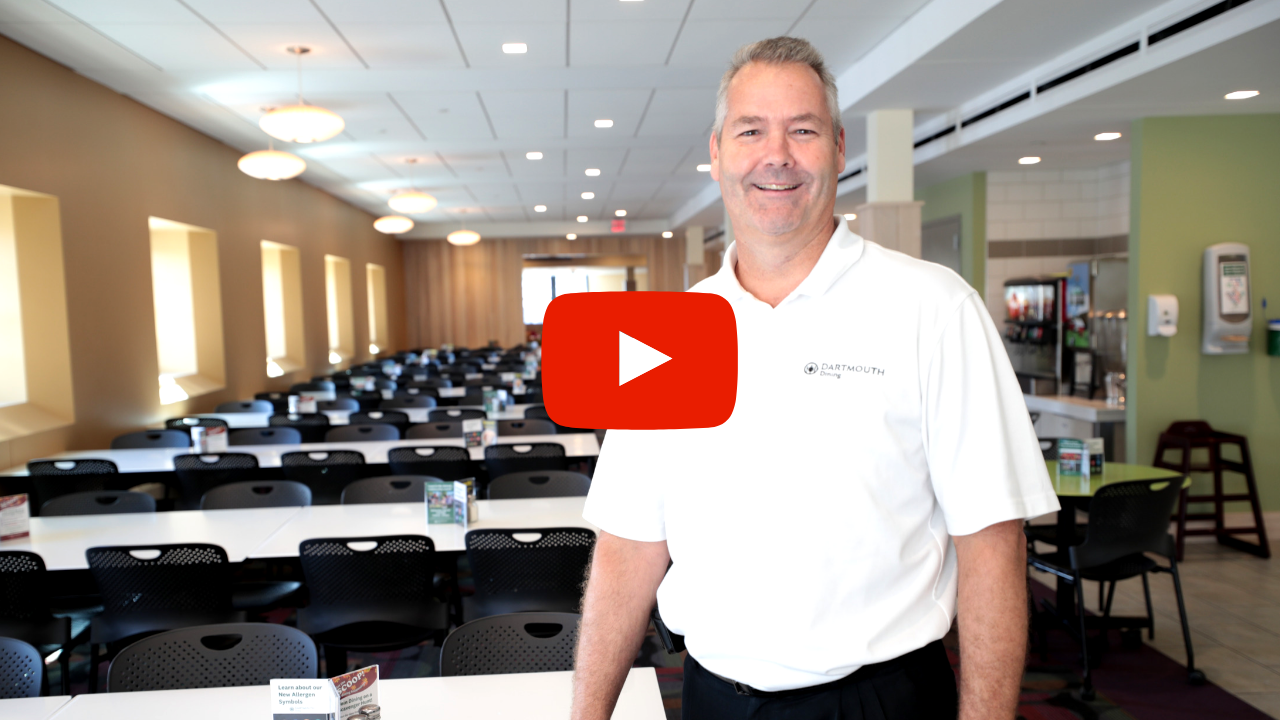 Simply stated, Work United is an employer collaborative, convened by United Way, dedicated to improving workplace productivity, retention, advancement and financial stability for employees.
The focus of Work United is business solutions ~ job retention and decreased absenteeism. Through shared resources, employers can minimize employment barriers for their low-to-moderate wage workers and maximize the supports employees need to be successful and improve their lives.

This concept has been tested in Chittenden and Windham Counties in Vermont and proven to: reduce absenteeism, improve employee retention, increase productivity, and improve safety in the workplace.
Ten local companies collaborate with Granite United Way to make our Work United initiative a reality. Thank you to our Champions - Alice Peck Day, Chippers Inc., FUJI Film Dimatix, Inc, Hypertherm, Kendal at Hanover, King Arthur Flour, Simon Pearce, Coop Food Stores, Dartmouth College, Mascoma Bank, and Mt. Ascutney Hospital.
Work United Monthly Newsletters

To learn more about the Work United initiative, contact Prudence Pease, Work United Coordinator, at prudence.pease@graniteuw.org or 603.361.3429
.