Work United Working Some Christmas Magic in the Upper Valley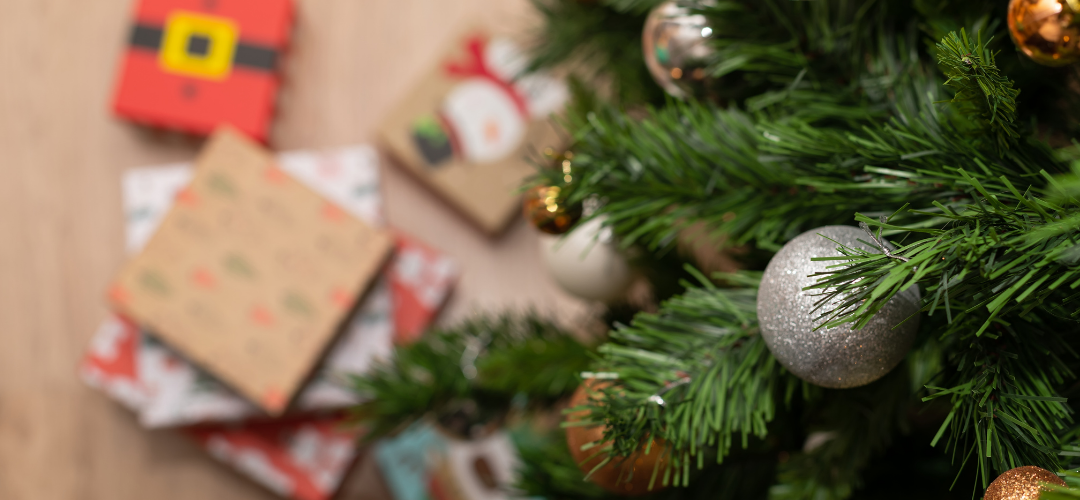 Christmas 2021 – Julianne has been holding things together pretty well this past year considering the enormous obstacles in her way. With a full-time job, two kids to raise on her own, and little outside help from their father, she knew what she needed to do to get by and was good at planning ahead. This past Christmas was no exception. As an employee in food service, she knew that extra shifts over the holidays would bring in enough money to make sure her little family had a happy Christmas.

The week before Christmas she approached her Work United Resource Coordinator and said "I'm lost! I don't have a single thing under the tree for my kids!"

She went on to explain that she had planned to work overtime during the holidays to earn some extra money for gifts and food. Restaurant work is busy during the holidays, and she had always done well in past years. Her schedule was all set, and she was ready to go, when her kids tested positive for COVID. The whole family had to stay home and her plans to earn a little extra were sunk. Not only was she not collecting her extra wages, but she also wasn't even collecting her regular wages. It looked like Christmas would be a washout this year.

As it turned out, the Resource Coordinator was able to tap into an emergency fund that had been set up by her employer to help in just such situations. By the morning of Christmas eve, she had $300 – enough to buy gifts and food for her children. Christmas was saved for this family thanks to quick thinking by Work United and the generosity of the company.

One might wonder, why didn't she just tell her employer she needed the cash? That's what's so interesting about our clients. Very few of them want to ask for help! There is a stigma attached to asking for help, especially when it involves money. Julianne was raised by parents who worked and she herself had worked hard for her adult life. For her, asking for support was akin to asking for a free handout. It was a completely foreign concept to her. She understood the need to plan and save, but unfortunately, there was simply not enough money coming in to make her plans work – she simply could not get ahead.

For her employer, helping her remain stable and part of the team was of utmost importance. They understood that asking for help is difficult so making the process confidential was key. Julienne got the help she needed, and her employer never had to know about it. The Work United Resource Coordinator was the critical link in the chain. How's that for a little Christmas magic?
Click here to learn more about Work United.