Tips For a Financially Stable New Year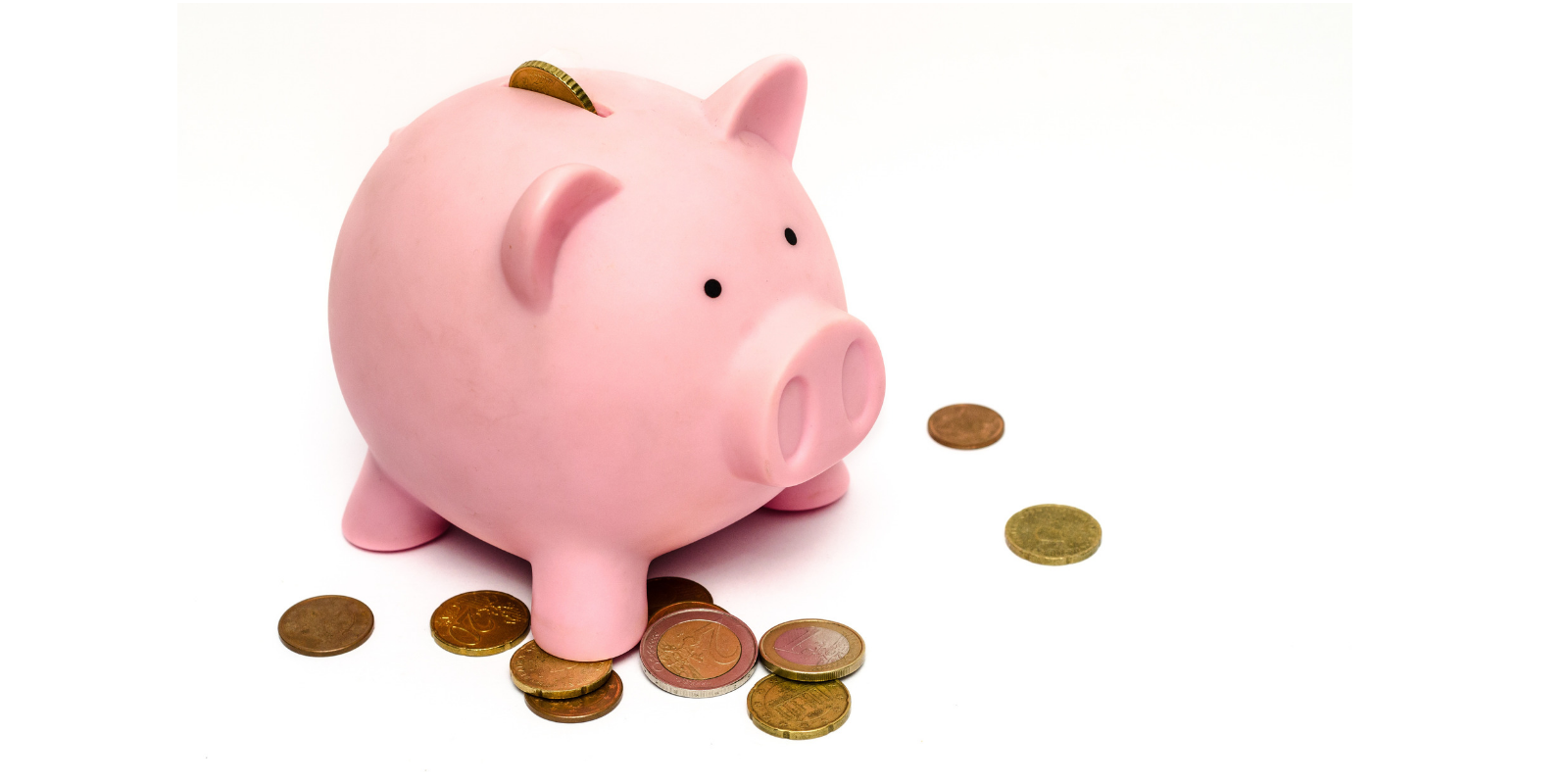 America Saves, a campaign managed by the nonprofit Consumer Federation of America, motivates, encourages, and supports low- to moderate-income households to save money, reduce debt, and build wealth has put together a list of 54 fun and creative ways to save throughout the year. This list is complete with general savings tips as well as a number of unique ways to save every day when it comes to banking, entertainment, family & friends, food, health, your home, and transportation.
We picked out our top 5 favorites from the list to share with you!

1. Save your windfalls and tax refunds. Every time you receive a windfall, such a work bonus, inheritance, contest winnings, or tax refund, put a portion into your savings account.

2. Save your loose change. Really! Putting aside just 50¢ over a year will get you 40 percent of the way to a $500 emergency fund. And some banks and credit unions or apps offer programs that round all your purchases to the nearest dollar and put that money into a separate savings account.

3. Use the 24-hour rule. This rule helps avoid purchasing expensive or unnecessary items on impulse. Think over each nonessential purchase for at least 24 hours. This is particularly easy to do while shopping online because you can add items to your cart or wishlist and come back to them a day later.

4. Participate in a local Investment Development Account (or IDA) program. If your income is low, you may be eligible to participate in an IDA program where your savings are matched. In return for attending financial education sessions and planning to save for a home, education, or business, you typically receive at least $1 for every $1 you save, and sometimes much more. That means $25 saved each month could become several hundred dollars by the end of the year. Find an IDA program near you.

5. Get free debt counseling. The most widely available help managing your debt is with a Consumer Credit Counseling Services (CCCS) counselor. CCCS' network of non-profit counselors can work with you confidentially and judgement-free to help you develop a budget, figure out your options, and negotiate with creditors to repay your debts. Best of all, the 45-90 minute counseling sessions are free of charge and come with no obligations. Get started here.
You can read America Saves' complete list here!