They're Called "Champions" for a Reason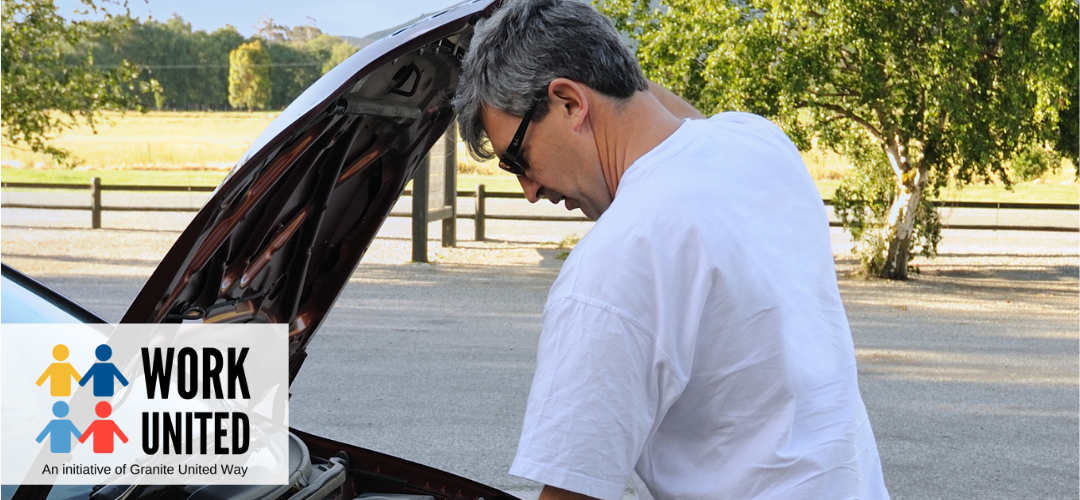 What does it mean to be a champion? If you ask Merriam-Webster, you'll see the first definition is "one who shows marked superiority" the second is "a militant advocate or defender." Both definitions are true when you consider the Champion companies served by Work United in the Upper Valley. With the exception of being militant, they are all at the top of their game and support their workforce with clear determination – often going well out of their way to come to the aid of a teammate.
This past spring our Resource Coordinator team was approached by Steven, a client who had transportation issues. His car had broken down and would be in the shop for two weeks. He had money put aside for repairs, but only had a few days of vacation time to spare while he waited for his car. To further complicate matters, he lives in a rural area that is 40 minutes from work. Living paycheck to paycheck, missing that much time at work meant putting his housing and other basic needs at risk. But what other option did he have?
Champion to the rescue! With Steven's permission, the Resource Coordinator shared his predicament with the employer. After consulting the staff roster, they found another employee who lives in the same town and would be willing to carpool for a few weeks. Unfortunately, their schedules didn't align – they worked in different departments and Steven's workday started at 7:00am each day while the driver's day started at 10:00am. Did that deter our brave champion? Not a chance! By temporarily reworking their schedules, they were able to work out the carpool and save Steven's job!
Was Steven's employer a Champion because they were flexible? Because they were creative problem solvers? Because they had connections? That's all part of it, but the real reason we consider them a Work United Champion is because they understood that everything is interconnected. They knew that a situation that many of us would consider to be an inconvenience, was really the start of a downward spiral for Steven. They also recognized the willingness of others to help and empowered their whole team to rise to the occasion.
It's true. We don't call them Champions for nothing. Our thirteen champion companies have earned their place at the Work United table, and continue to inspire us every day!
Click here to learn more about Work United.
Return to news