Share the Love
Share the Love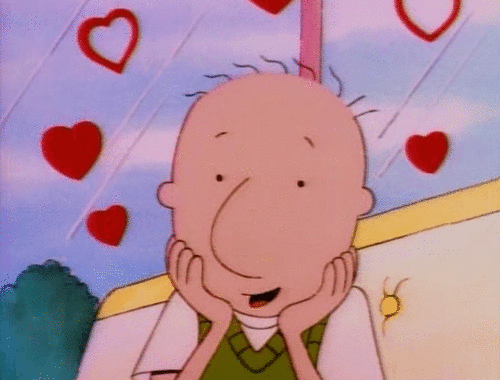 For many, February is a month of romance (we're looking at you Cupid). At Granite United Way, we like to
think that February can also serve as a month of appreciation, a month of showing your community you care.
Here are ways you can spread the love:
1. Volunteer!

Nothing says you care like giving your time and talent to your community. We certainly appreciate our volunteers'
drive and determination. (During Day of Caring 2018, our volunteers gave 7,000 hours, a value of $178,640.)
Volunteering also benefits the volunteer! According to Harvard Health Publishing: "Studies have shown that volunteering helps
people who donate their time feel more socially connected, thus warding off loneliness and depression."
Visit Volunteer NH to get connected to your community and a volunteer project!
2. Send a Thank You Card to Your Favorite Nonprofit

This may seem like a small gesture, but we can assure you that it will go a long way. Nonprofits work hard day in and day
out to uplift and improve our communities and a note recognizing those efforts will brighten the day of whoever receives it
3. Give a Donation

Donations help nonprofits propel their missions and are greatly appreciated. Donations received at Granite United
Way are used to help our community learn, earn and be healthy! Learn how you can donate here.
4. Advocate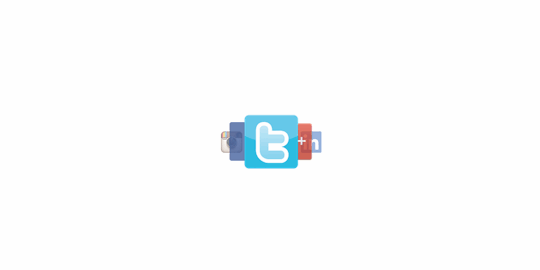 Last but certainly not least you can advocate for your community and the nonprofits that serve it. Check out your
favorite nonprofits on social media and share their messages. Introduce your friends and family to your favorite
nonprofits and fill them in on what's going on! Share this message on social media and let us know how you
share the love with your community! #LiveUnited
GIFS:
LOVE
VOLUNTEER
THANK YOU
DONATE
SOCIAL MEDIA