Pleasant Street School Engages Students in Volunteerism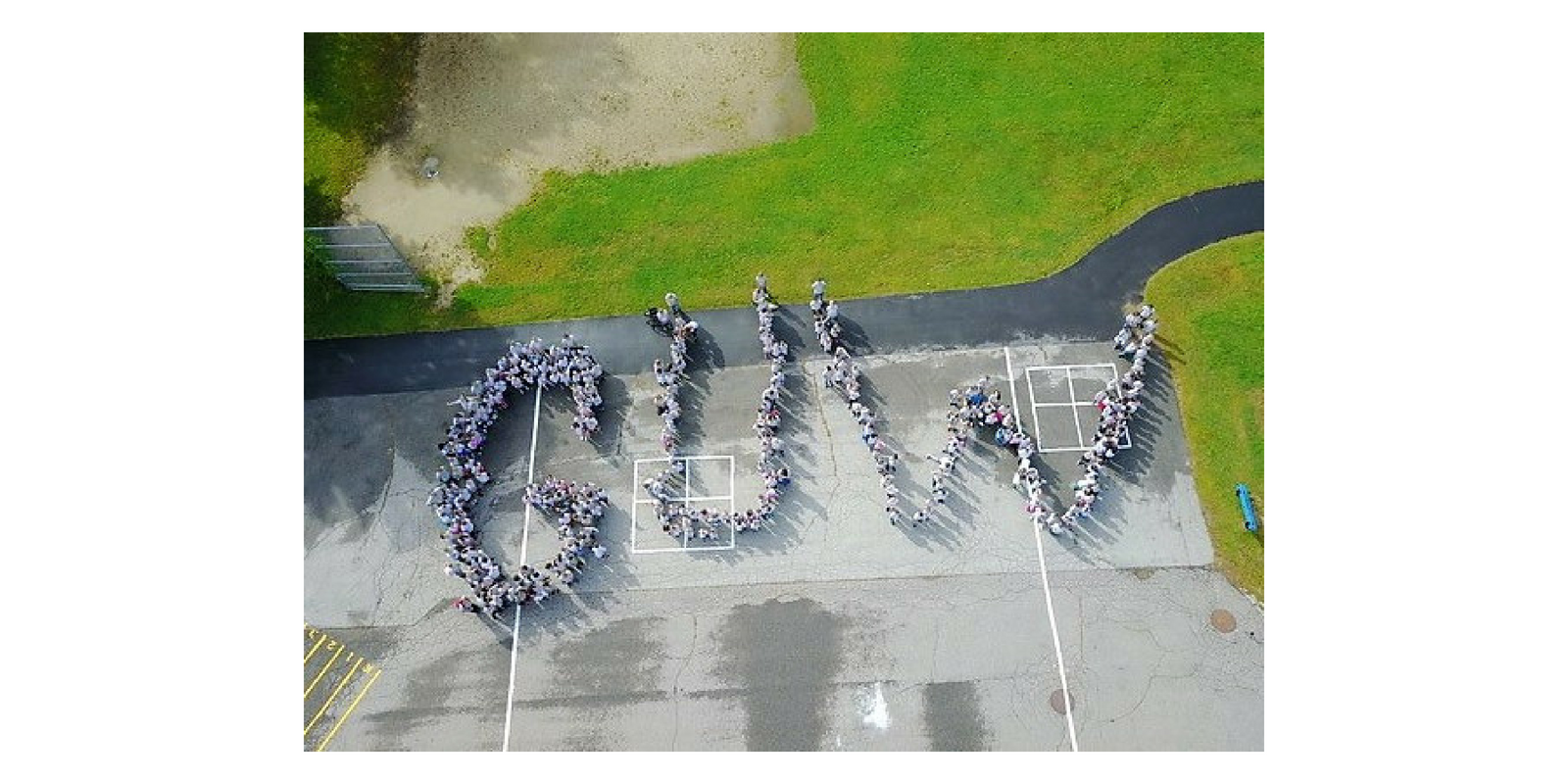 Day of Caring plays a special role in our Central Region community. Over the past couple of years, one school has taken this volunteer event to the next level.
During Granite United Way's 2016 Day of Caring event, Pleasant Street School made a name for themselves by engaging every student from Kindergarten to 5th grade in volunteer projects throughout the day.
The school's volunteer count totaled more than
350 volunteers including students, staff, and parents.
In the Spring of 2017, we presented Pleasant Street School and their Principle, Dave Levesque, with Granite United Way's Volunteer Award for all their hard work.
"Where else can you send out 300 kids, ages five through ten, into a community to work," joked Levesque. "At Pleasant Street School, that's just what we do."
Two years later, Pleasant Street School is preparing their students for another successful Day of Caring event and are hoping to set a trend for the other local schools to participate in the Day of Caring as well.
We are incredibly grateful for organizations like Pleasant Street School who are helping to develop the next generation of philanthropists by showcasing the importance of volunteerism.