Lincoln Financial Group's Long-time Commitment to Volunteerism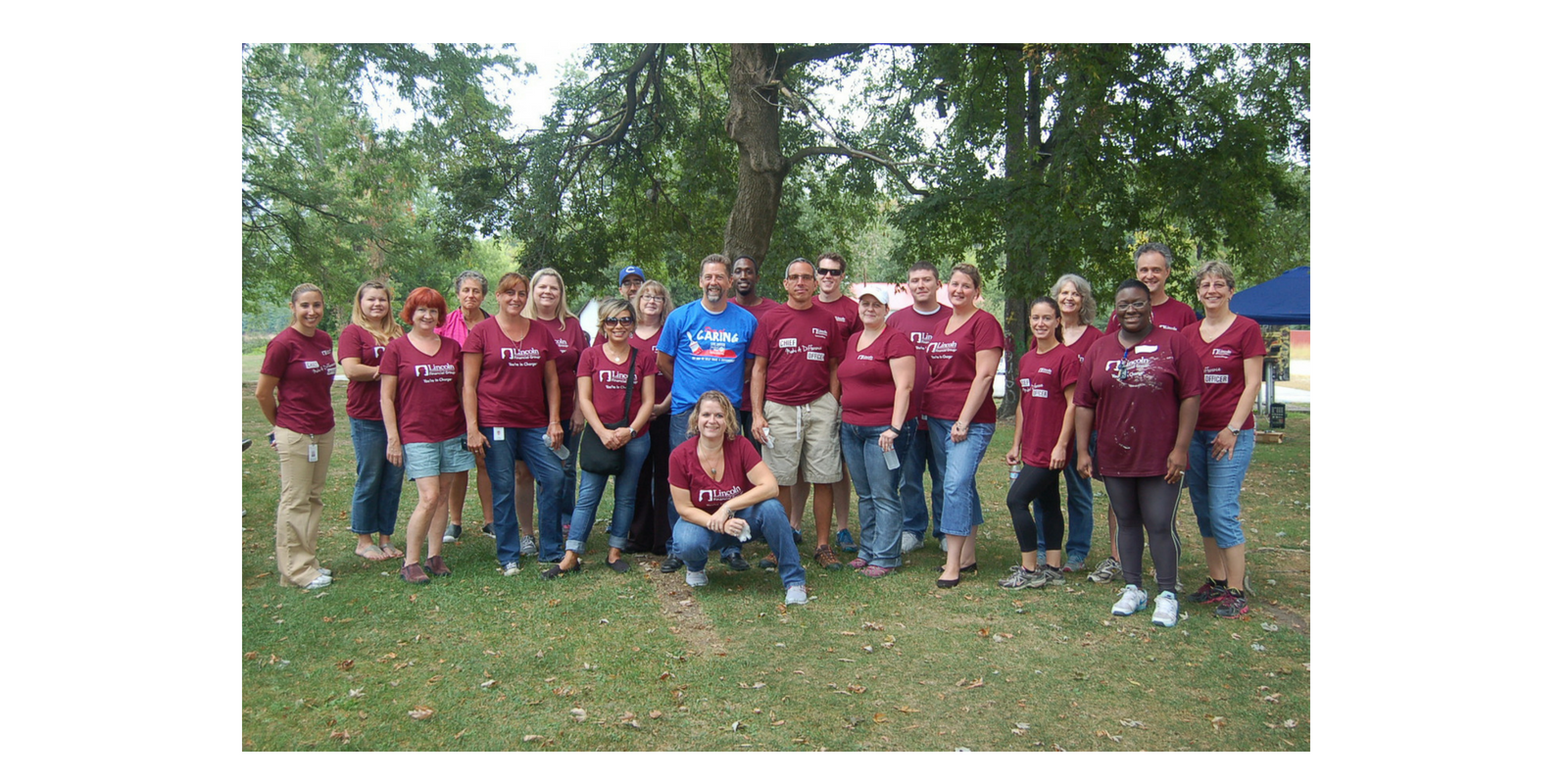 We are so grateful for our friends at Lincoln Financial Group who have been longtime partners when it comes to volunteerism and giving back to the community!
During the annual United Way Days of Caring, hundreds of Lincoln Financial Group employees, across the company's six key cities, volunteer their time at local nonprofit agencies.
"It's really important that our employees feel connected and committed to the community we work in," said Jim Rooney, 2017 United Way Campaign Chair.
Last year, Lincoln Financial Group sent 86 employee to volunteer their time at various agencies in Merrimack County. Lincoln continues to lead the way in volunteerism during the Day of Caring and lending a hand to those in need.
Thank you Lincoln Financial Group and all of your employees for helping to showcase what it means to #LIVE UNITED!