Partners Bank Heat Week Provides Heat Assistance in the Greater Seacoast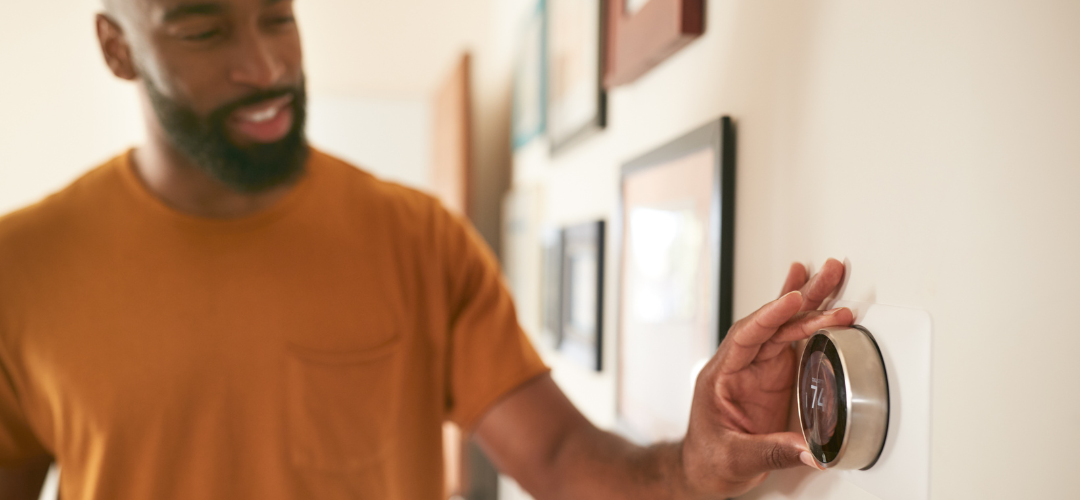 As the cold weather approaches, some welcome news is coming to those needing heating assistance this winter. Granite United Way will be distributing nearly $60,000 to two Greater Seacoast nonprofits, Community Action Partnership of Strafford County and Southern New Hampshire Services, as part of Partners Bank's generous gift to provide emergency heating assistance in the communities they serve in New Hampshire and Maine.
Heat Week is a fuel assistance partnership between Partners Bank and WMTW news media that supports the Keep ME Warm Fund, a statewide partnership of United Ways in Maine, and the Community Action Programs to supplement fuel assistance programs. Heat Week will include a corporate contribution and telethon, with a match on the total funds raised and Granite United Way and United Way of Southern Maine will be distributing the funds to nonprofit organizations.
Partners Bank has pledged a generous $250,000 gift to the program, with $50,000 of that being a match during the telethon scheduled for December 9, 2022. Those wishing to contribute to this important program can visit www.partnersheat.com. Donors can choose to direct their funds to either Maine or New Hampshire. United Way of Southern Maine will administer the Keep ME Warm funds in Maine and through Granite United Way in New Hampshire.
"We are thrilled to be partnering with the team at United Way of Southern Maine to bring this to neighbors in the Greater Seacoast Region who need additional support during the cold winter months," said Kerry Folkins, Director of Corporate Engagement for Granite United Way. "Each winter this is one of those areas individuals and families struggle with and to provide access to assistance is an important element of keeping our community safe this winter."
"Last year the fuel assistance program served just over 2,400 households during the entire fuel season. This year, when the program opened on November 1st, Community Action Partnership of Strafford County has already enrolled 2,439 households and the appointments are booked out for 3 weeks," said Betsey Andrews Parker, CEO of Community Action Partnership of Strafford County. "We expect households to exhaust their benefits in the first two months of the program due to high energy costs. The donations will help us assist clients during the coldest months of the year."
If you are in need of heating assistance in other communities throughout the state of NH dial 211 or visit 211nh.org to be connected to resources.
Return to news