Granite United Way Volunteer Board Announces $3 Million in Local Investments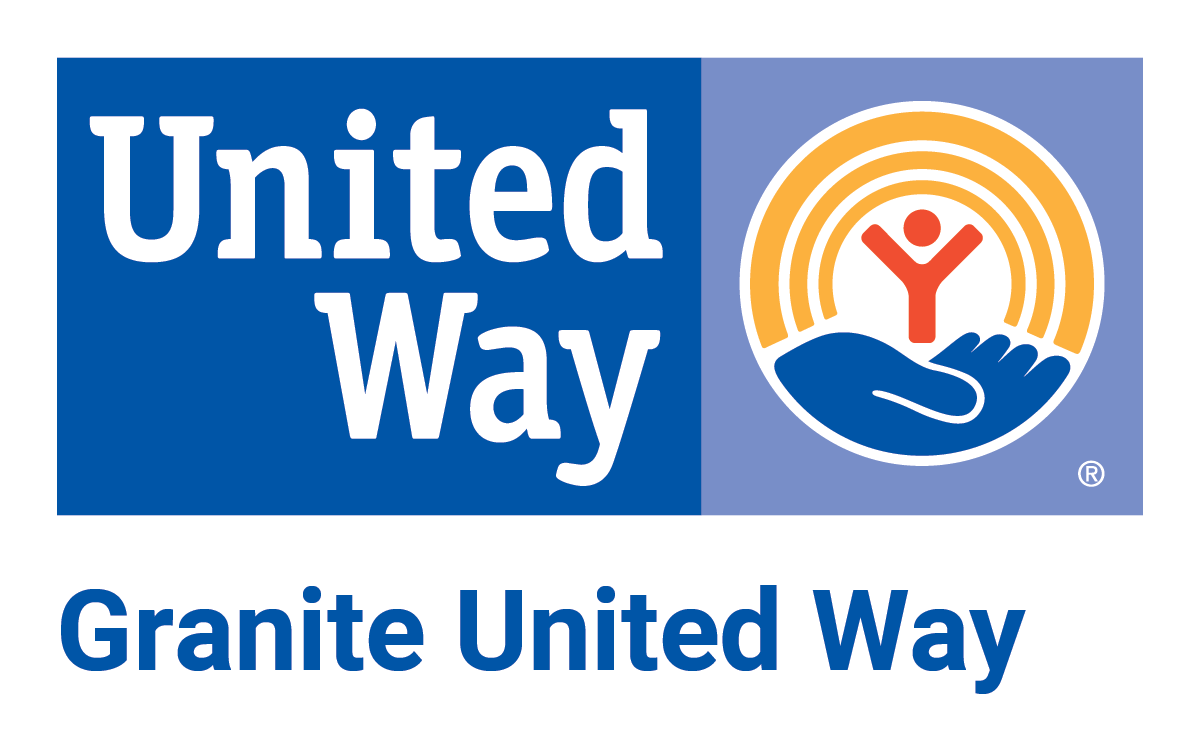 Granite United Way's volunteer Board of Directors voted this week to approve $3 million in funding to local nonprofits across its seven regions. These funding decisions are part of the over $18 million delivered in support annually by the organization.
To meet the needs of local nonprofit partners, Granite United Way moved to a two-year funding cycle that has provided additional stability for nonprofits as they continue to navigate through a post-pandemic world. This year Granite United Way offered Equity Grants as part of its Request for Proposal process in alignment with its strategic promise to enhance diversity, equity, and inclusion in its investments.
"Our Board of Directors recognizes the importance of addressing complex needs with a future-focused vision. By offering Equity Grants during this funding cycle, we can provide support for programs that address often underfunded or underserved parts of our community," said Charla Stevens, Board Chair for Granite United Way. "The quality of proposals for this new funding segment were impressive, and we are proud to be investing over $250,000 to support the work of these impactful programs."
One of the most unique aspects of United Way is how investment recommendations are made at the local level, and then presented to the Board of Directors. Volunteers across each of our seven regions review proposals to ensure donor dollars are being leveraged in the most efficient and effective programs.
"Moving to the two-year funding cycle during the pandemic was well-received by our nonprofit partners," said Patrick Tufts, President and CEO. "We continue to find new and innovative ways to help our partners provide the critical resources our neighbors rely on."
Granite United Way continues to support its communities, some of the highlights being:
Aligned with the Greater Seacoast Region in January 2022 and now covers more than 85% of New Hampshire and Windsor County, Vermont
Made $3M in grants to partner agencies as part of our Learn, Earn, Be Healthy grant-making over the past 2 years
Distributed over $1.3M sent to nearly 800 nonprofit organizations supported by direct donor designations during the annual campaign
Worked collaboratively with community leaders to secure and distribute nearly $2M in medical supplies and cash donations to support the people of Ukraine
Distributed $1M to address addiction and grief issues resulting from the COVID-19 pandemic and addiction crisis.
Increased workplace wellness through traditional and non-traditional partners including expanding the Work United program that began in the Upper Valley
"Our Board of Directors and local Community Impact Committee volunteers continue to stay committed to our strategic promises and dedicated to the communities we serve," said Stevens.
Nonprofit organizations will be notified of investment decisions in the following weeks.